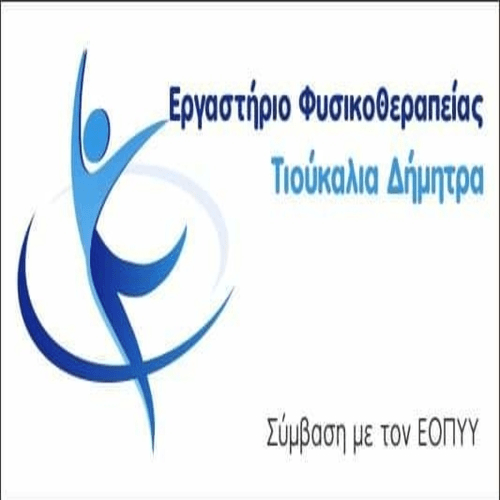 On Sunday 23 August 2020 Elections will be held for the election of the new Board of the Association"Voluntary Action of Siatista Citizens."
Η διεξαγωγή των εκλογών θα πραγματοποιηθεί από τις 11.00 am to 14.00 in the room "Αλεξάνδρα Παπαγεωργίου".
Γενική Συνέλευση δεν θα γίνει, λόγω των μέτρων του Υπουργείου Υγείας κατά της διασποράς του Covid -19.
Καλούνται όλα τα μέλη να συμμετάσχουν στις εκλογές.
Όσοι επιθυμούν να θέσουν υποψηφιότητα για το νέο Δ.Σ.πρέπει μέχρι την Πέμπτη 20 August 2020 να δηλώσουν το όνομά τους στις κυρίες Ελένη Κακάλη,Αικατερίνη Γκούντρα και Μαλαματή Μούρτου.
Υποψήφιος στις εκλογές δύναται να είναι μόνο κάθε μέλος που έχει εκπληρώσει τις υποχρεώσεις του στο σύλλογο.
Όσοι επιθυμούν να γίνουν μέλη, μπορούν να προσέλθουν την ημέρα των εκλογών και να ψηφίσουν.
Όσοι έρθουν για να ψηφίσουν υποχρεούνται να έχουν μαζί τους μάσκα προστασίας.
ΜΕ ΤΙΜΗ
THE BOARD OF DIRECTORS