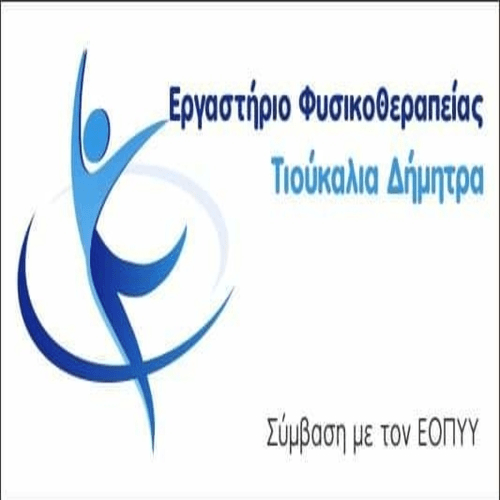 The Institute of Veterinary Research, ELGO DIMITRA and the Region of Western Macedonia organize an educational seminar, which concerns the development of business skills in the livestock sector of the Region.
The seminar concerns livestock breeders but also those who wish to engage in the livestock industry in the future.
The event will take place at Amynteo, Florina, at the Klio Hotel, on Wednesday 25 August 2021 and hours 19.00 with 21.30.
Participation is free
All measures to prevent the spread of Covid-19 will be strictly adhered to
Schedule of the event:
Information about the project COMPLETE (19:00-19:15)
To work COMPLETE implemented under the Territorial Cooperation Program Interreg Greece-Albania and aims to develop and implement innovative solutions that can be integrated into ruminant breeding management systems, in order to improve animal health and productivity, improving the quality and safety of the products produced while reducing the environmental footprint.
Dr. Smaragda Sotiraki, Director of Research, ELGO-DIMITRA Veterinary Research Institute
Choose (19:15- 21.30)

Mastitis and problems it causes
Dr. Antonios Zdragas, Director of Research, ELGO-DIMITRA Veterinary Research Institute
Making sustainable livestock units in Western Macedonia
Dr. Costas Iliopoulos, Director of Research, Dr. Irini Theodorakopoulou Institute of Agricultural Economics and Sociology ELGO-DIMITRA
Ticks and piroplasmosis
Dr. Anastasios Saratsis Mandated Researcher ELGO-DIMITRA Veterinary Research Institute
The importance of preserving and promoting the distinct genetic identity of indigenous breeds for Greek livestock
Ep. Professor Ioannis Giantsis, School of Agricultural Sciences - University of Western Macedonia
Discussion – Questions
A light meal will follow
Το έργο Competitive livestock entrepreneurship and health protection for sustainable rural economic development (COMPLETE) is co-financed by the European Union and by national resources of the countries participating in the Interreg IPA Cross-Border Cooperation Program "Greece - Albania 2014 – 2020".