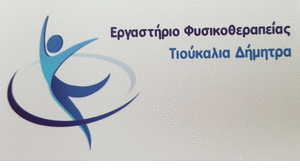 Extraordinary allowance for families - beneficiaries of minimum guaranteed income announced by the Ministry of Labor.
According to the announcement of the Ministry of Labor, beneficiaries of the emergency financial assistance, appointed on the initiative of Deputy Minister Domna Michailidou, is about 63.900 households already entitled to the guaranteed minimum income.
A basic condition to receive the allowance is to have one, at least, minor child in the household. The amounts of the special allowance are regulated as follows: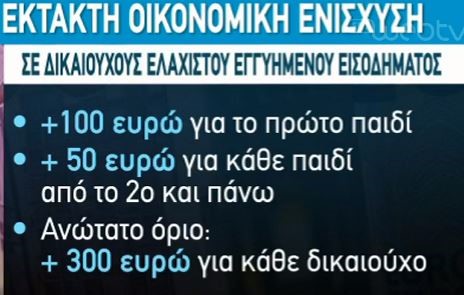 Briefly, a family with two children will receive 150 euro, a family with 4 children will receive 250, while families with 5+ children will receive 300 euro.
According to the Ministry of Labor, the cost of the aid which will be covered by the budget of the Welfare sector of the Ministry of Labor and Social Affairs, amounts to 8,422,700 euros and will be given at approx 63.900 households already receiving the Minimum Guaranteed Income.
It is recalled that an amendment published earlier extends unemployment benefits - which expired within a year.' his four months 2020- for an additional two months.
Source: iefimerida.gr