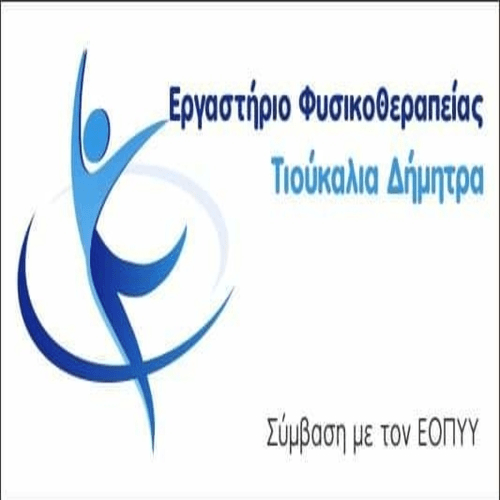 Μετά από τέσσερις ώρες ολοκληρώθηκε η συνάντηση του Νίκου Κοτζιά με τον Νίκολα Ντιμιτρόφ και τον Μάθιου Νίμιτς

.

Στη σύντομη δήλωσή του μετά το πέρας της συνάντησης, ο διαμεσολαβητής του ΟΗΕ, ανέφερε πως και οι δύο πλευρές δεσμεύτηκαν να βρουν λύση και πως οι διαπραγματεύσεις θα συνεχιστούν τις προσεχείς εβδομάδες.

«Υπήρξαν αρκετές συναντήσεις γνωρίζουμε το θέμα πολύ καλά (SS. ονοματολογικό), συζητήσαμε και άλλα θέματα, ήταν μια εντατική συζήτηση. Oι δύο πλευρές είναι ιδιαίτερα αφιερωμένες στην εξεύρεση λύσης και οι συνομιλίες θα συνεχιστούν και τις επόμενες εβδομάδες», δήλωσε ο Νίμιτς.

Οι συνομιλίες των δύο υπουργών Εξωτερικών θα συνεχισθούν απόψε σε δείπνο εργασίας, according to the RES.

Η σκοπιανή ιστοσελίδα mkd σχολιάζει χαρακτηριστικά πως φαίνεται να υπάρχει πρόβλημα στις διαπραγματεύσεις.

Οπως αναφέρει η σκοπιανή ιστοσελίδα, η επόμενη συνάντηση αναμένεται στις 3 and 4 Μαΐου στη Θεσσαλονίκη.

Ο νέος γύρος των διαπραγματεύσεων ξεκίνησε στον απόηχο των αντιδράσεων που προκάλεσαν οι δηλώσεις του Γιοχάνες Χαν. Ο επίτροπος της ΕΕ έκανε λόγο για συμφωνία εντός δύο εβδομάδων μεταξύ Αθήνας και Σκοπίων για το ονοματολογικό.

Μία εκτίμηση που ο Ζόραν Ζάεφ χαρακτήρισε υπερβολικά αισιόδοξη, ενώ προκάλεσε και την έντονη αντίδραση του ελληνικού υπουργείου Εξωτερικών, το οποίο κάλεσε τον επίτροπο να σταματήσει να υπονομεύει τις διαπραγματεύσεις.
Source: iefimerida.gr