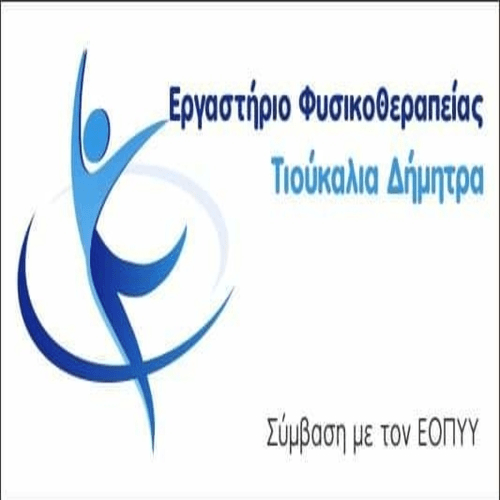 Σχηματίστηκε σχετική ποινική δικογραφία σε βάρος 20χρονου ημεδαπού
He was searched by police officers of the Grevena Security Department, κλοπή που διαπράχθηκαν την 28-09-2017 σε περιοχή των Γρεβενών και σχηματίστηκε σχετική ποινική δικογραφία σε βάρος 20χρονου ημεδαπού.
particularly, after proper utilization of data, προέκυψε ότι ο ανωτέρω αφαίρεσε τον προηγούμενο μήνα από οικία 71χρονου ημεδαπού, κοσμήματα αξίας -500- ευρώ και χρηματικό ποσό -250- euro.
The case file will be submitted to Mr.. Grevena Public Prosecutor's Office, ενώ την προανάκριση ενεργεί το Τμήμα Ασφάλειας Γρεβενών.