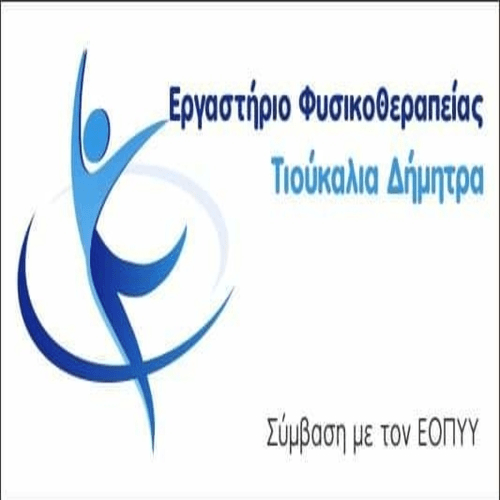 "It simply came to our notice then 10 minutes the price of bottled water from June 1, 2022 ».
This was clarified by the CEO of the Hellenic Recycling Organization, Nikos Chiotakis, on the occasion of the imposition of the recycling fee, height 8 minutes, from June 1st 2022 in plastic drink bottles (water, refreshment, milk etc.) whose label contains polyvinyl chloride (PVC).
Plastic bottles are priced
"On the one hand", as he explained, "Because the price of this product is in pricing. Secondly, why not all bottled water products on the market today contain polyvinyl chloride (PVC), therefore no recycling fee is imposed on them ".
Source: iefimerida.gr