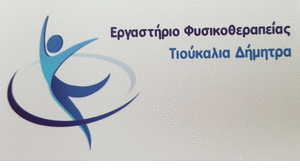 In two phases, depending on the purchase invoices, the heating allowance will be paid for 2020-2021 to the beneficiaries.
Analytically:
-Until the 31st of January 2021 will be made for all purchases to be priced by December 31st 2020.
-Until March 31st 2021 for will be done for all purchases that will be invoiced until February 28th 2021
Among other things, those interested should know the following about the allowance:
1.The applications
It is reminded that until 11 Of January 2021 interested parties can apply on the AADE platform, Heating for the granting of the heating allowance .
2.The amounts and the beneficiaries
The amount of the allowance varies from 80 until 650 households that use heating oil or natural gas or liquefied petroleum gas or firewood and pellets for those living in settlements with a population of up to 2.500 residents