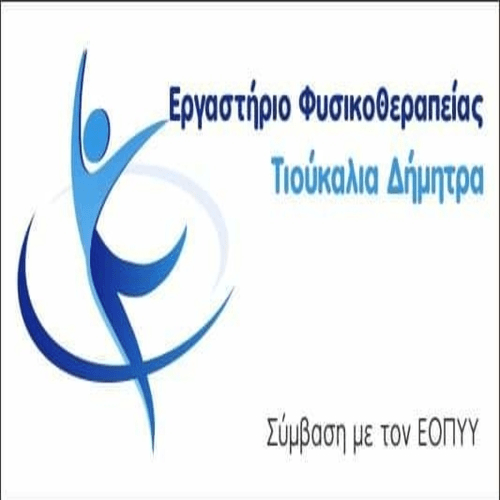 An experimental virus that kills cancer was first administered to a patient, with the hope that the tests will reveal final evidence for a new means of successfully fighting cancerous tumors in the human body.
What is an oncolytic virus?
The candidate drug, called CF33-hNIS (or otherwise Vaxinia), is what is called an oncolytic virus, one genetically modified virus designed to infect and selectively kill them Cancer cells, while at the same time giving to the healthy.
In the case of CF33-hNIS, The modified smallpox virus operates in cells and copying himself. After all, the infected cell pops, releasing thousands of new virus particles that act as antigens, stimulating the immune system to attack nearby cancer cells.
Previous research in animal models has shown that the drug can utilize the immune system in this way to hunt down and destroy cancer cells., but so far no human tests have been performed.
That just changed: Those who developed the drug- the cancer care and research center City of Hope in Los Angeles and company Biotechnology Imugene based Australia – have now announced that the first clinical trial in human patients in progress.
"Previous research has shown that oncogenic viruses can stimulate the immune system to respond to cancer and kill it., as well as to stimulate the immune system to respond better to other immunotherapies ", says his oncologist and principal investigator City of Hope, Daneng Li. "We believe that CF33-hNIS has the potential to improve outcomes for our patients".
As reported by sciencealert, its utilization treatment will depend first on proof that CF33-hNIS it is safe for people to take it, with the first phase of the test focusing on the safety and tolerability of the drug.
The intervention is expected to include a total 100 participants, each of whom will be an adult patient with metastatic or advanced solid tumors already try at least two previous series of standard treatment.
Once enrolled in the test, these individuals will receive low doses of experimental therapy by direct injection or intravenously.
If the first results are successful and CF33-hNIS is considered safe and well tolerated, Additional tests will investigate how the drug is combined with pemprolizumab, an existing antibody therapy already used in cancer immunotherapy.
The version of the virus that is now being clinically tested produces the co-occurrence of human sodium iodide (hNIS), a protein that allows researchers to visualize and monitor viral replication, as well as allow an additional way to damage cancer cells by adding radioactive iodine.
This does not mean that we can not get excited about them wide possibilities that exist here– we just have to keep them our expectations under control, because the promising results in preclinical experiments do not necessarily guarantee similarly successful results in subsequent human patient research.
If the drug proves safe and well tolerated, we could have a powerful new tool in the fight against tumors, which is described as "Game-changer because of how powerful it is and because of its ability to recruit and activate immune cells", according to the surgical oncologist Susanne Warner, which previously led a team that studied the effects of CF33 on tumors in mice.
"The oncolytic virus trains our immune system to target a specific cancer cell», stated the 2020. "This means that if a similar cancer cell ever tries to regenerate, the immune system will be ready and waiting to shut it down ".
No one still knows for sure if CF33-hNIS will do the same miracles to people, but if he can, will be the second FDA-approved cancer treatment for cancer, after one medicine called Talimogene laherparepvec (T-VEC), a modified version of the herpes simplex virus, which is used in the treatment of melanoma.
Source: ethnos.gr