Antonis Papanastasiou passed away, from Eratyra, known as Koudas after a long battle with cancer.
The farewell of Nikos Katsaounis…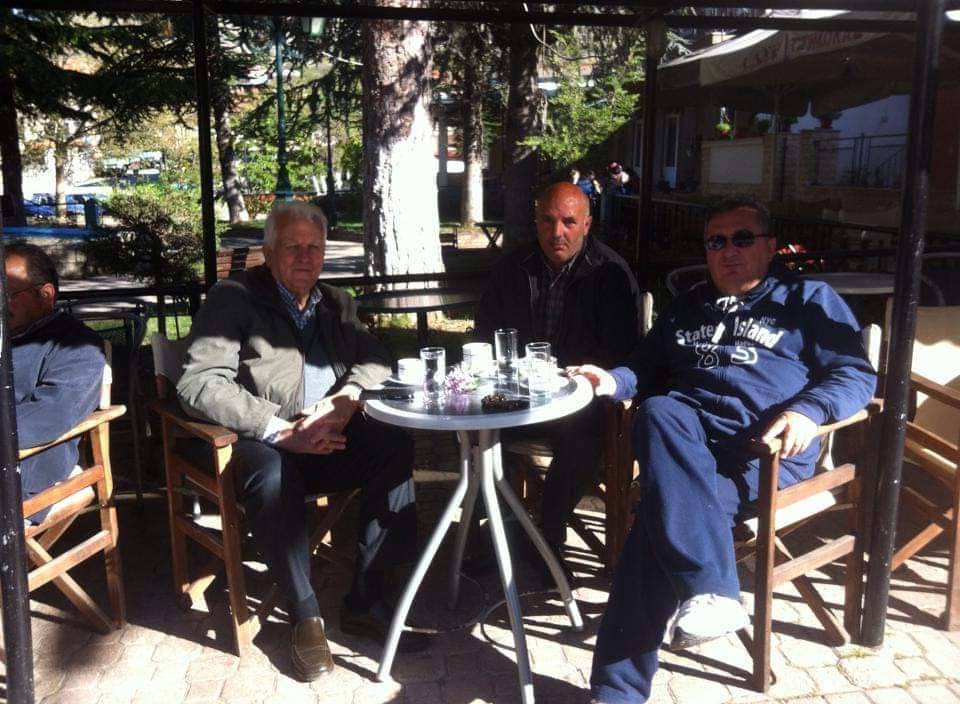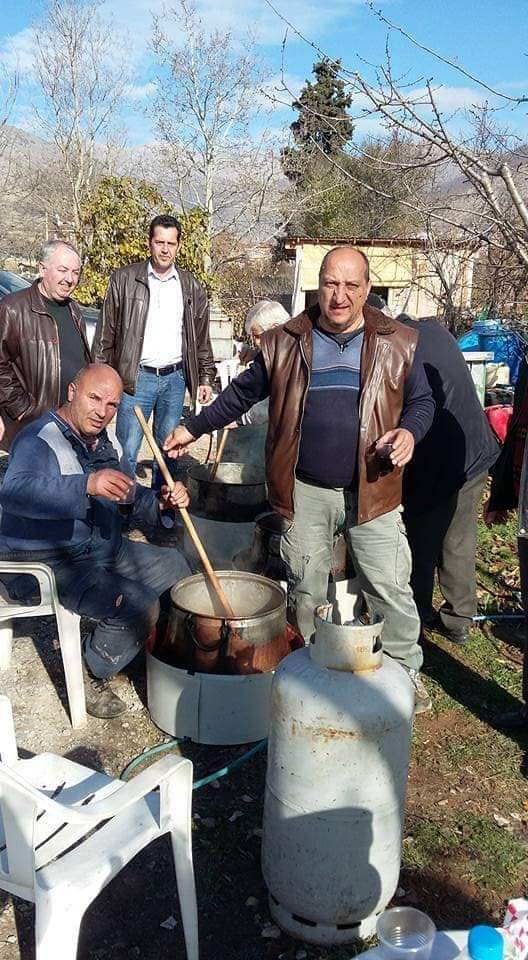 Have a good trip Antonis. Fanatic Seltsiotis with an offer to ERATYRA.
In front of Boubousiaria,in Kladaria,at the village festivals, in the traditional events of the customs of the Town.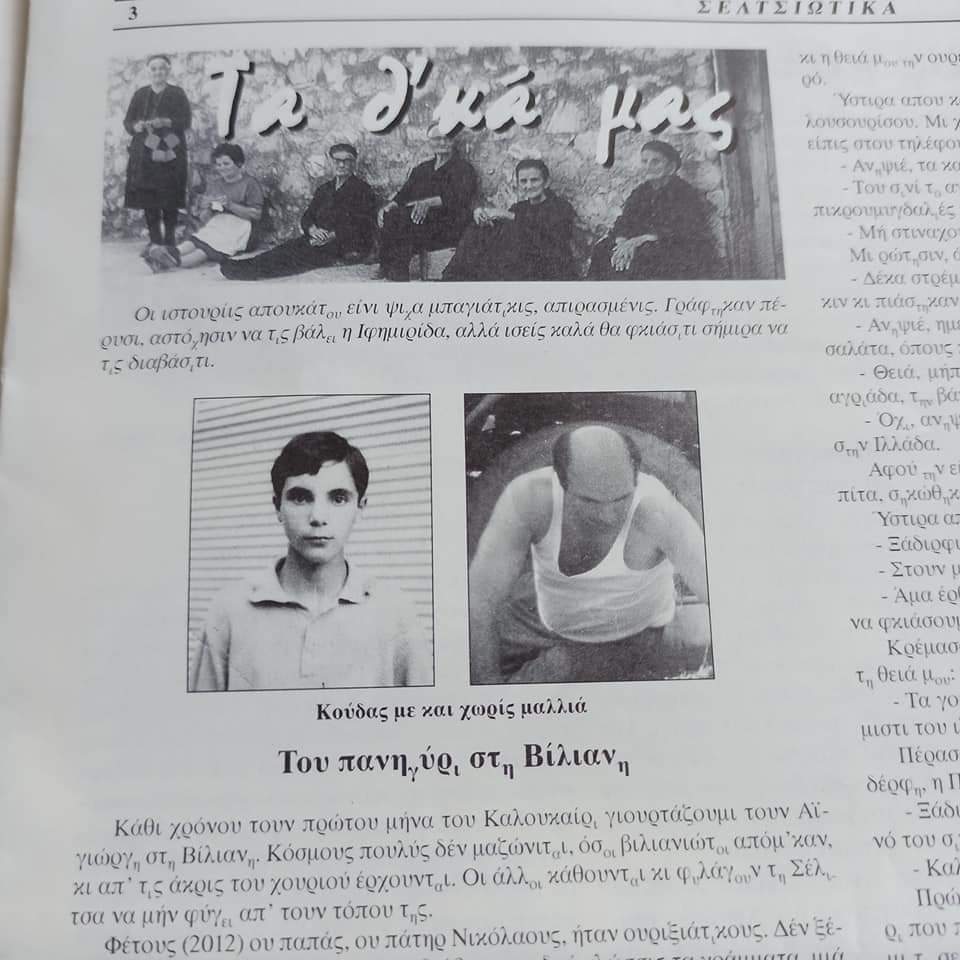 Always simple and popular, with "humour" and good conversation to all. Your offer in ERATYRA NEWSPAPER is great, all the years.
Antonis we will miss you.
You had a constant value of quiet supply, in your hometown.
Have a good trip our friend.