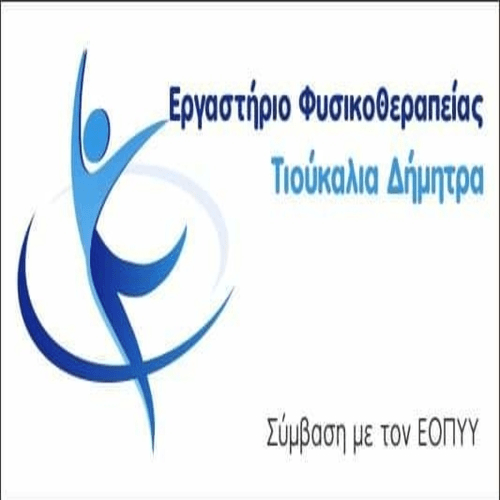 The celebration of Mother's Day is not only symbolic but also substantive.
It is another opportunity to express it ευγνωμοσύνη μας για την προσφορά της μητέρας.
Of every mother.
Η μάνα δεν είναι μόνον ένας άνθρωπος που χαρίζει ζωή. He is a man who στηρίζει τον ιστό της οικογένειας, of society, of work, it is recorded that promises are made.
On the occasion of Mother's Day, is a need once again, government, agencies and organizations to review the needs and give even more weight and further strengthen it providence that the mother-worker needs given the fact that the support provided to her will never be enough.
EKNK stands by and honors all mothers and will never stop listening to Needs of the working mother and fight for her fairer treatment .