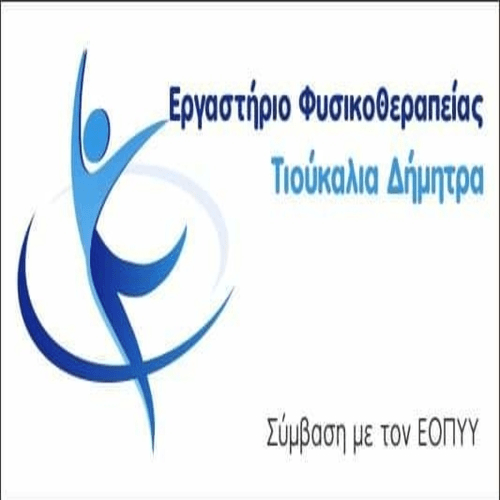 The Minister of Digital Policy signed the Joint Ministerial Decision on the determination of the starting price for each of the seven auctioned television licenses, Τηλεπικοινωνιών και Ενημέρωσης Νίκος Παππάς και ο αναπληρωτής υπουργός Οικονομικών Γιώργος Χουλιαράκης.
Η τιμή εκκίνησης καθορίστηκε στο ποσό των 35 million. ευρώ ανά άδεια παρόχου περιεχομένου επίγειας ψηφιακής τηλεοπτικής ευρυεκπομπής ελεύθερης λήψης εθνικής εμβέλειας.
Η απόφαση των δύο Υπουργών επικύρωσε τη γνώμη που διατύπωσε νωρίτερα το Εθνικό Συμβούλιο Ραδιοτηλεόρασης (ESR).
Στην επιστολή του ΕΣΡ σημειώνεται πως η απόφαση αυτή λήφθηκε ομόφωνά και ότι ρητά λαμβάνει υπ' όψιν τον περσινό διαγωνισμό.
Το ΕΣΡ επίσης τονίζει ότι το φάσμα δεν είναι απεριόριστο.
naftemporiki.gr