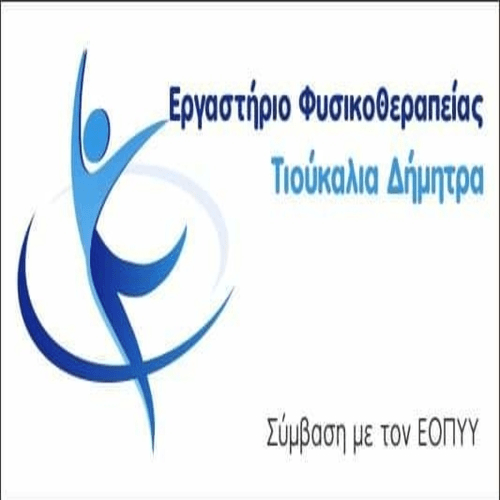 Thank you from the bottom of my heart, everyone and everyone separately, for support, in the absolute grief we experience from the sudden death of our loved one, spouse, father, and grandfather, Taki Samara !
Πάρα τις δύσκολες συνθήκες, due to the pandemic, σταθήκατε δίπλα μας, τόσο με την φυσική σας παρουσία, όσο και με τον παρηγορητικό σας λόγο, τη σκέψη σας, την αγάπη σας, τα τηλεφωνήματα σας και την πληθώρα συλλυπητηρίων μηνυμάτων σας.
Οι ευχές σας, είναι βάλσαμο παρηγοριάς στην ψυχή μας.
Ιδιαιτέρως ευχαριστούμε τον Σεβασμιότατο Μητροπολίτη Σισανιου και Σιατίστης κκ. Αθανάσιο για την τιμή που επεφύλαξε στον εκλιπόντα και στην οικογένεια μας με την παρουσία του στην Εξόδιο ακολουθία και με τον επικήδειο που εκφώνησε μας συγκίνησε βαθύτατα.
Θερμά ευχαριστούμε τους εκφωνήσαντες επικήδειο λόγο.
Το Δήμαρχο Βοΐου κ. Christos Zefklis, τον εκπρόσωπο του τοπικού συμβουλίου Σιάτιστας κ. Marco Terti, τον διδάκτορα θεολόγο Αναστάσιο Δάρδα και το μέλος της Εθελοντικής Δράσης πολιτών Σιάτιστας κ. Thomas Theodoropoulos.
Ο πολυαγαπημένος μας, σύζυγος και πατέρας, μας άφησε παρακαταθήκη την αγάπη του για τη ζωή ,την οικογένεια του και τους συνανθρώπους του.
Με ζήλο και αρχές υπηρέτησε μέσω της ενασχόλησης του με τα κοινά, την Σιάτιστα την πόλη που τόσο πολύ αγάπησε.
Θα θυμόμαστε πάντα την μεγάλη του καρδιά, τη γενναιόδωρη ψυχή του, την εργατικότητά του και κυρίως την αφοσίωση του στις αρχές και τις αξίες του.
Με τις θερμότατες ευχαριστίες για την συμπαράσταση στο βαρύ πένθος μας.
Η οικογένεια
Δημητρίου Σαμαρά