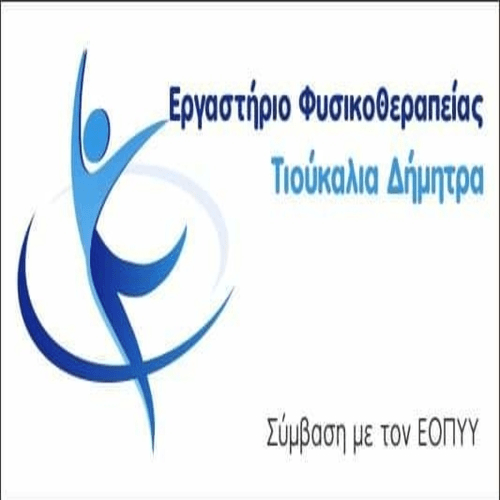 Useful tips to help your teen set realistic goals, that will help it evolve.
Defining and achieving a goal requires much more than just planning, as there are some skills that teenagers would do well to enhance or improve to get one step closer to success, academic or not. Θα ήταν καλό να βοηθήσετε το παιδί να ξεκινήσει από τον ξεκάθαρο και απλό ορισμό ενός στόχου και έπειτα να προχωρήσει στην καταγραφή των βημάτων που θα χρειαστεί να κάνει για να καταφέρει αυτό που θέλει. During this process it would be good to pay attention to the following:
Best goals; The realistic ones
When it comes to setting a goal, the realistic is always the best, as it really has a chance to be realized if the child works for what he wants.
It is therefore important to help the teen learn to set realistic goals, as this will make it easier for him to stay focused on his endeavor and therefore achieve them.
Show him that he wants time
The new habits he can adopt to achieve his goals, they want time to naturally integrate and harmonize with his daily schedule. Help the child understand that even if something is difficult at first, over time it will become easier and easier.
At the same time, help her focus on the process, not the result, reminding him how important it is to learn from his mistakes. Έτσι δεν θα νιώθει «ηττημένος» από τις απογοητεύσεις και θα του είναι πιο εύκολο να προσπαθήσει ξανά μέχρι να επιτύχει αυτά που θέλει.
Obstacles are opportunities
It is important to help teens realize that the obstacles they encounter and will encounter on their way to their personal success, they may delay them but they will not keep them in the same place forever.
Τα λάθη και τα εμπόδια είναι στην πραγματικότητα μέρος της μαθησιακής διαδικασίας καθώς τον εγκέφαλό τους σε ένα νέο τρόπο σκέψης. Μπορεί να χρειαστούν μερικές προσπάθειες για την επίτευξη ενός στόχου, but this is normal and should not discourage them.
Source: imommy.gr