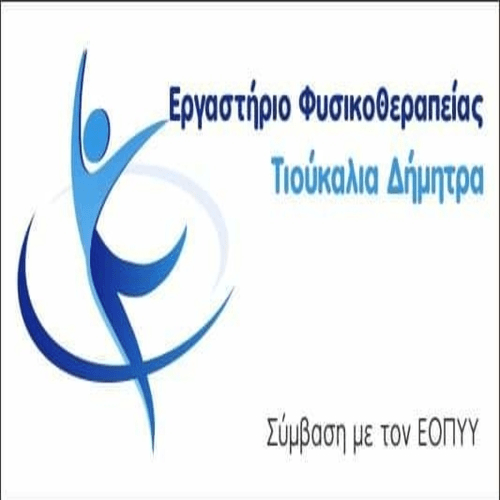 Coordinated with the theme of this year's celebration, the Ephorate of Antiquities of Kozani organizes a small periodic exhibition at the Archaeological Museum of Aiani entitled "Copper and Lignite".
The exhibition will present for the first time a set of five copper vessels found during the last excavation periods in the lignite mine of the Community of Mavropigi of the Municipality of Eordea., Kozani Regional Unit.
The aim of the exhibition is to make known to the general public the excavation work carried out by the Ephorate of Antiquities of Kozani in the lignite mines of PPC, as well as the work of scientific documentation and maintenance of the objects resulting from the excavation process.
At the same time, however, the exhibition aims to highlight the role that a museum can play as a strategic partner in achieving the Sustainable Development Goals., contributing to the awareness of the environmental and social challenges of our time.
The periodic exhibition will open on Wednesday 18 May 2022, time 11:00, and will last until 31 May 2022. Archaeologists of the Ephorate of Antiquities of Kozani will conduct guided tours combining the exhibits of the periodical exhibition with those of the permanent collection of the Archaeological Museum of Aiani.
It is noted that on 18 Admission is free to all Public Museums in May, Monuments and Archaeological Sites but also that during the opening of the exhibition and the tours will be observed the security measures by Covid-19. ​