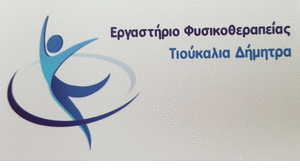 What is the extreme weather phenomenon of Cold Lake that has brought rain
Autumn and not summer is reminiscent of the last hours with the rains and local storms brought by the "Cold Lake".
The chairman of the National Commission for Climate Change and a member of the Academy of Athens, Costas Synolakis, stressed that the Cold Lake is an extreme weather phenomenon..
"Extreme phenomena are compatible with the estimates of various meteorological models for the effects of climate change. They show us extreme fluctuations - high and low temperatures and rainfall. One of the estimates for Greece is that we will have 2 seasons. Spring and autumn will be shorter, We will see a similar weather with California, "he told Mega.
Mr.. Synolakis analyzed the impact of these climate changes on the natural environment, our agricultural production and our daily lives. "The 2019 We had a very bad year for oil. The drop in production was 70%. Dakos was developed because the temperatures were extreme. These are things that will affect us in our daily lives, "he said. Synolakis.
To predict that up to 2050 the average temperature will have risen to two degrees Celsius in Attica and we will have 60 hot days of the year the chairman of the National Commission said that this is the worst case scenario that could exist because it will bring extreme fluctuations in the temperature of Attica. "We are trying to limit it to 1.5," he said.
Mr.. However, Synolakis noted that Greece has an ambitious policy in dealing with climate change..
Watch the video: