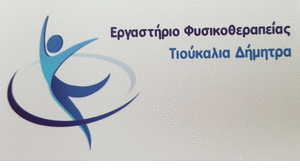 "Gymnasiums and Lyceums open on February 1 because the committee of experts allowed it. Lifelong learning is better than distance learning. "But we could not implement it until we had the green light from the teachers," said the Deputy Minister of Education on Sunday., responsible for Primary and Secondary Education issues Zetta Makri.
As he said, the ministry is ready, updated instructions will also be given. "We are not intervening, we do not modify, "We do not influence the decisions of the experts," he said, via Mega.
As he noted, teachers will have the opportunity for a free coronavirus test through the special platform of the ministry testing.gov.gr, while optional tests will be performed on the students of DG Lyceum.
"EODY will make on-site tests that will facilitate the security that teachers want to feel, parents and students, "he said.
When asked why only the students of DG Lyceum will take the test, replied that the panel of experts considers that the other classes do not have a heavy viral load. "Nevertheless, whatever children want, with parental consent, and from other classes, they can do tests "he clarified.
For the opening of tutoring, He stressed that experts are concerned about the involvement of children from different schools.
The Undersecretary noted that after the lessons the children will have a certain amount of time to return home. "Time will not be unlimited," he said.
Appreciate it, end, that the reopening of primary schools "goes fine".
Source: Mega