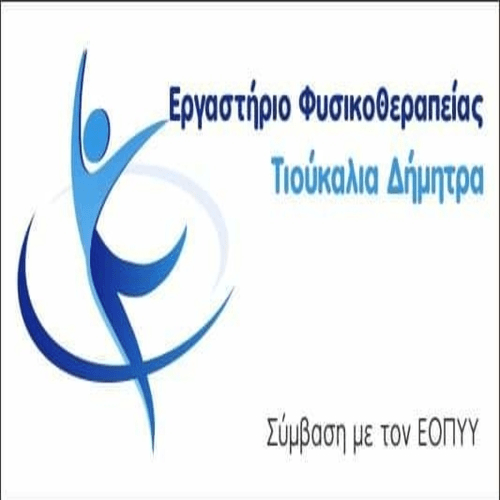 We invite you to the theme conference: "Health, Nutrition and Sports for People with Disabilities » to be held on Saturday 6 November 2021 and time 11:30am in the hall of the Amphitheater "Konstantinos Karamanlis" of the Decentralized Administration of Epirus – West. Macedonia in the building of the Kozani SPA.
SPEAKERS
 Kyriakos Papageorgiou PE11, MScEd, Specialization in consulting
and in the orientation, Director of ENEGYL Imathia
«Disabled: Education and Sports. An opportunity not to be missed ".
 Dr.. Irini Anagnostou, Developmental and School Psychologist
"The psychology of the bite: emotions and nutrition ».
 Topis Athanasios, nutritionist, dietician
"The role of nutrition in the physical and mental development of people with disabilities".
With price
The President The Vice-Regional
Koutsianos Vassilios of Education and Culture
Putahidou Olga