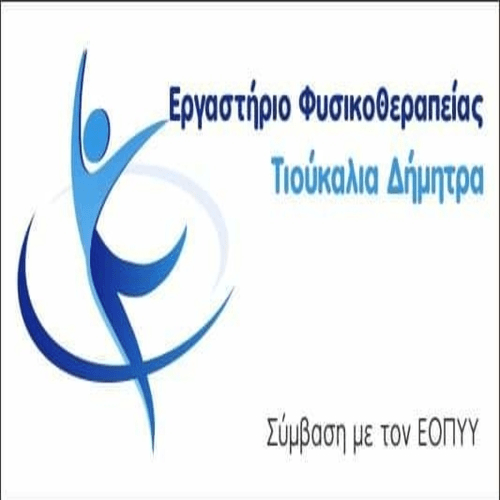 The GDP of KOZANI, the Association that carries a heavy history because of its name, honors with special emotion the 19th of May, day of the Pontian Genocide, but also the completion this year 100 years from the Uprooting.
An Association, which bears the word Pontian in its name and which for years with all its presence honors the principles and tradition of a heavy heritage. With ethos in his every action, with a strong social presence as a supporter of the youth, away from any trace of petty interests, sets the example for the new generation.
But also the competitive presence of AEP KOZANI, which has brought it to be the largest Association of the whole wide region represented by the Pontian element, has made the few proud at least, but faithful to the philosophy of good fighting, our fans.
The GDP of KOZANI, is planning a series of events for its September 2022, when completed 100 years of uprooting, which will aim to remind young people of their story. At the same time, the GDP of KOZANIS, takes the initiative to organize a gathering of all Pontian Associations in the area, so that all together to implement the proposed joint events, both in the field of sports but mainly in that of culture. The goal will be to create a broad collaboration that will set long-term plans, since tradition and history are something invaluable and should not be lost with anything.
In this context, on Monday 23 May, people of the Association will be found in neighboring Turkey, where they will meet with Turkish football clubs, to discuss in the first phase the possibility of organizing friendly games in both countries.
The page of our team, will be back with an update on all our initiatives.