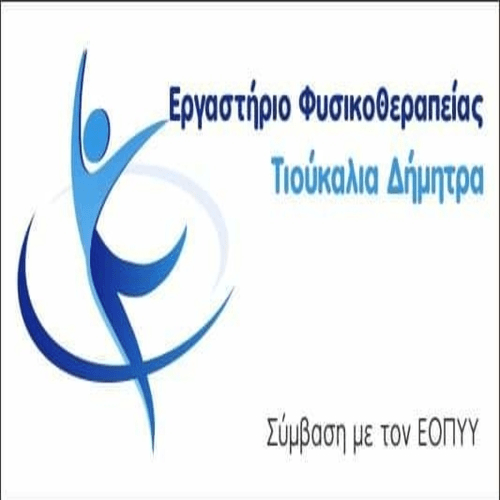 After the successful three-day Games of the 31st Panhellenic Paragliding Championship – Etheria Open 2022 θα θέλαμε να εκφράσουμε τις ευχαριστίες και την ευγνωμοσύνη μας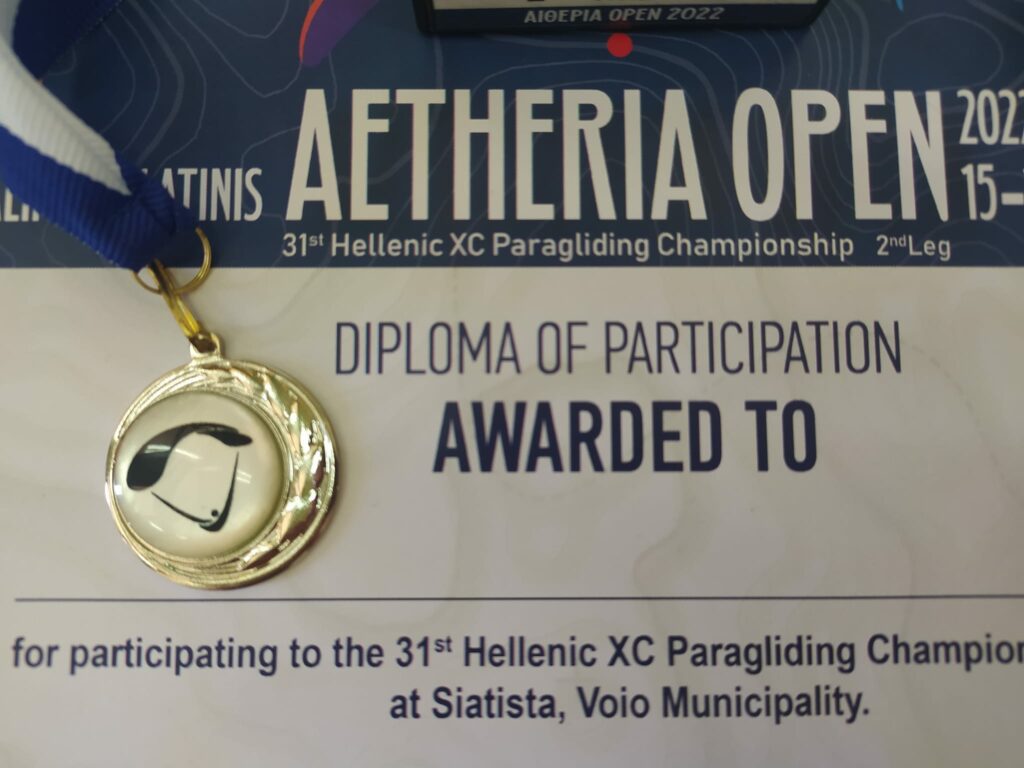 αρχικά στην Περιφέρεια Δυτικής Μακεδονίας και τον Δήμο Βοΐου για την συνδιοργάνωση καθώς και σε όλους τους χορηγούς και υποστηρικτές μας: την εταιρεία Vendavel, την Διάσταση Ατεβε, την εταιρία OTS SA, την πιτσαρια Romeo, το οινοποιείο Δύο Φίλοι, τα γεωργικά Μηχανήματα Ζέρβας στην Καστοριά,τα Αποστακτήρια Σιάσιου, τον Γρηγοριάδη Ιωάννη, γεωπόνο, γεωργικά εφόδια, αγροτικά προΐοντα, την εταιρία Προϊόντα Κρόκου Κοζάνης, την εταιρια Herbs and oils στην Ξηρολιμνη Κοζάνης, το Ράδιο ερασιτέχνης Ρετζέπης Γεώργιος, SV2JOS και Ρετζέπης Νικόλαο SV2OET για τη συνδρομή στις ράδιο επικοινωνίες, την εταιρία Anavasi για τον χάρτη, το Voio focus και τον Διονύση Μπόσιακα για το promo video., το ταξιδιωτικό γραφείο Hermes tours για το κληρωθεν ταξίδι στην Λευκάδα και την No borders στο Αγρίνιο για τα δώρα.
End, ένα μεγάλο ευχαριστώ σε όλα τα αεραθλητικά σωματεία που μας στήριξαν με τους αθλητές τους και σε όλους τους θεατές, φίλους και εθελοντές από την Γαλατινή και την Σιάτιστα που συνέβαλαν τα μέγιστα στην υλοποίηση των πρώτων αγώνων του νεοσύστατου σωματείου μας.
Ελπίζουμε αυτό να αποτελέσει την αρχή στην προσέλκυση και ανάπτυξη αεραθλητικού τουρισμού στην περιοχή μας.
Εκ μέρους του Δ. Σ. της Αεραθλητικης Λέσχης Αιθέρας.