It was presented, at the Municipal Council of Voio, the study for the renovation of the main road of Siatista.
The study was presented by the architect-engineer, Μιχάλης Γκουτζιαμάνης.
Προβλέπεται διαπλάτυνση πεζοδρομίων, δημιουργία χώρων φορτοεκφόρτωσης, πάρκινγκ και ο τρόπος με τον οποίο θα διατεθεί το πεζοδρόμιο σε πεζούς και καταστήματα.
See photos, από την παρουσίαση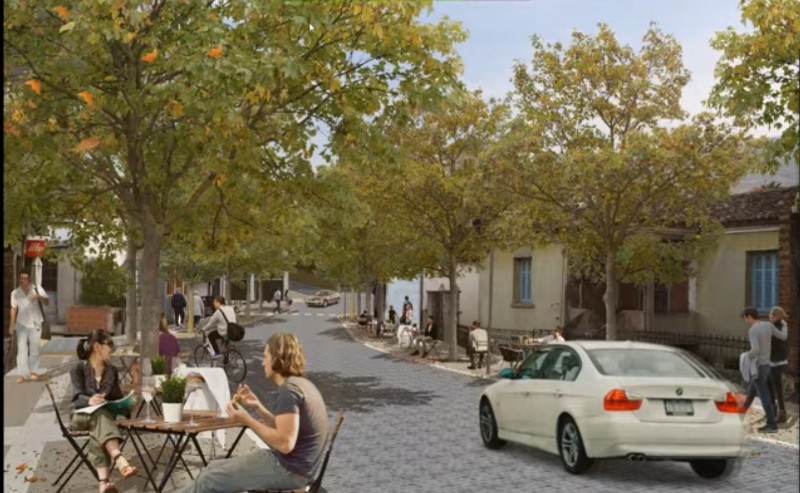 before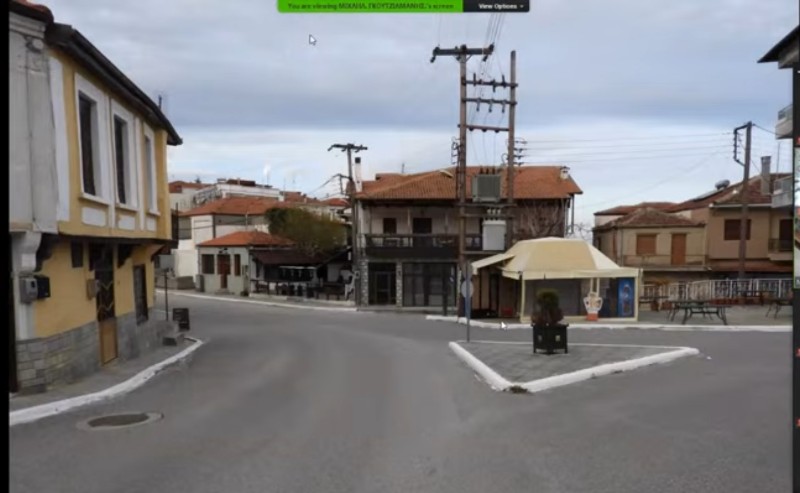 μετα