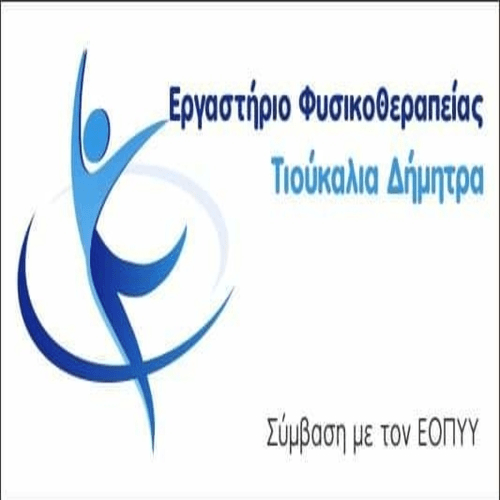 The utilization of the old Xenia in Kastoria through its concession and connection with the Byzantine Museum of the city is a major issue that we are running with the Ministry of Culture.
The competent Minister Lina Mendoni, during her recent visit to Kastoria and the renovated Byzantine Museum of the city, had the opportunity to see up close the Xenia abandoned for many years in the area.
Together we decided that Xenia can be a part of the promotion of Byzantine culture so that the cultural exhibits are displayed in the best way. Our goal is to create a cultural park, which will highlight the rich cultural heritage of the region.
Our Kastoria is rich in Byzantine exhibits and culture and as the Minister herself said, any investment in the monuments creates added value in the place..
I would like to warmly thank Ms.. Mendoni for the immediate response in order to grant Xenia to the Ministry of Culture on behalf of ETAD and to start the studies for the restoration and adaptation of the building to museum infrastructure.
We are coordinating so that this ambitious plan for Kastoria gradually takes on flesh and blood.
And we go on…
Maria Antoniou
Head of the Prime Minister's Office in Thessaloniki