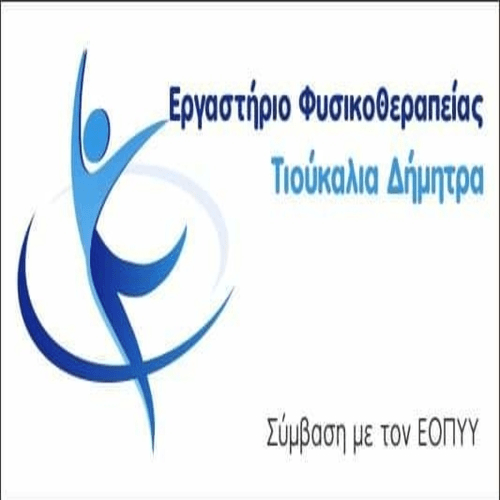 Severe weather, local storms and strong winds, which hit parts of western Macedonia, created problems in Grevena and Kastoria, where they flooded underground, ενώ σε κάποιες περιπτώσεις σημειώθηκαν και πτώσεις δένδρων.
In Grevena, η Πυροσβεστική Υπηρεσία δέχθηκε δέκα κλήσεις για την άντληση υδάτων από πλημμυρισμένα υπόγεια και χρειάστηκε να επέμβει για την πτώση δένδρου στα περίχωρα της πόλης, ενώ συνεργεία της απομάκρυναν λαμαρίνες που είχαν αποκολληθεί λόγω των ισχυρών ανέμων.
Την ίδια στιγμή στην Καστοριά έγινε μια κλήση για πλημμυρισμένη κατοικία, while, όπως αναφέρουν κάτοικοι, σε ορισμένες περιπτώσεις σημειώθηκε έντονη χαλαζόπτωση που προκάλεσε ζημίες κυρίως σε αμπελώνες της περιοχής.