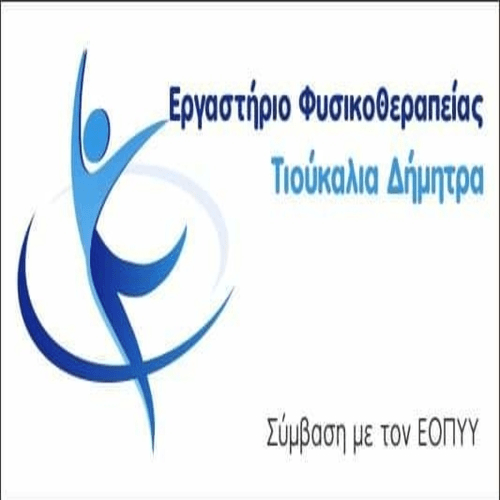 Θανατηφόρο τροχαίο ατύχημα σε περιοχή της Κοζάνης
Yesterday (21-07-2018) at night in the area of ​​Kozani, I.X.E.. αυτοκίνητο που οδηγούσε 72χρονος ημεδαπός με συνεπιβάτες τρείς ημεδαπές, age 81, 84 and 85 years, συγκρούστηκε πλαγιομετωπικά με Ι.Χ.Φ. αυτοκίνητο που οδηγούσε 70χρονος ημεδαπός, με αποτέλεσμα το θανάσιμο τραυματισμό της 81χρονης και της 85χρονης και τον τραυματισμό των υπολοίπων.
Προανάκριση για τα αίτια και τις συνθήκες του ατυχήματος ενεργεί το Τμήμα Τροχαίας Κοζάνης.