In Psachna, Evia, trying to leave behind the deadly floods in their area, The camera of the MEGA Hour Society was found.
As the days go by, the despair and anger of the inhabitants grows.
Houses in the area are still facing water supply problems, while those residents who have contacted the municipality, they have been informed that the water supply will be restored normally in up to seven days.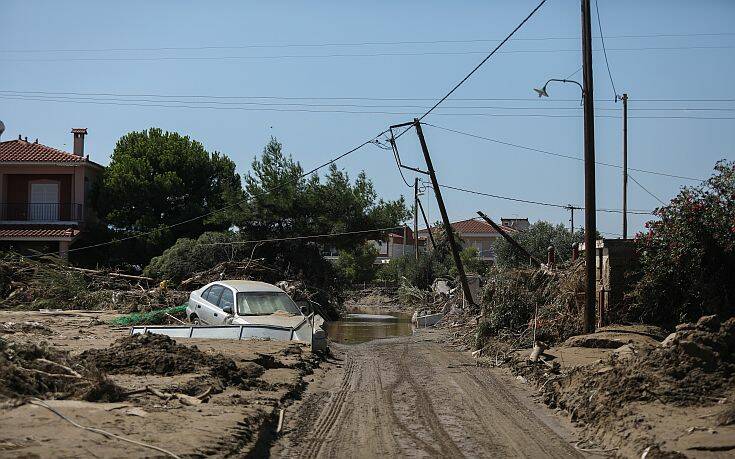 Some houses have low flow water, or have houses at night, as a result they can not clean their mud-covered properties, but also not to proceed with the recording of losses.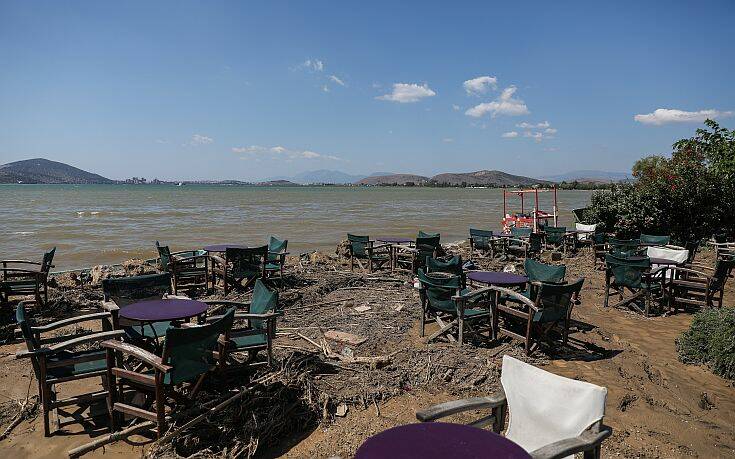 Every morning a municipal truck brings bottled water, in order for the residents to have a drink. The devastation in the area is extensive.
Double prosecutorial investigation for any responsibilities
The head of the Prosecutor's Office of Chalkida, Dim. Prokopiou, ordered crime investigation (and) to the degree of felony to determine the causes and any responsibilities for the tragic loss 8 of our fellow human beings from the floods that hit the wider area of ​​Evia.
Mr.. Prokopiou according to information, opens dual query, one from the fire brigade for omissions and errors in the handling of the phenomenon and one from a criminal court for any arbitrary structures and illegal earthworks in the riverbed "Lilanta".
Where does dual research focus?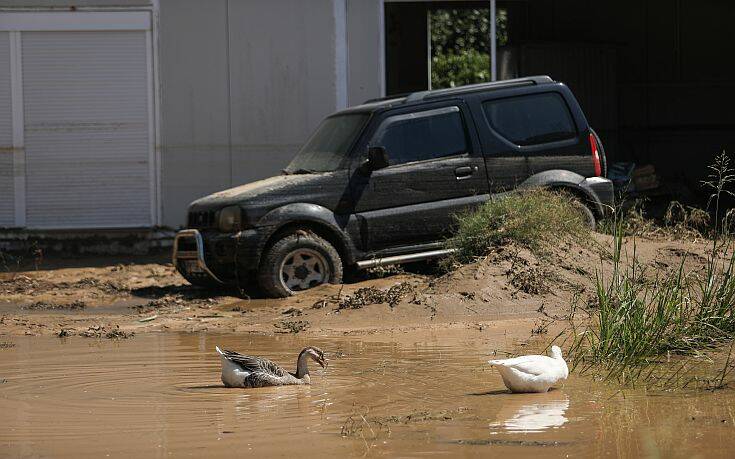 The head of the Prosecutor's Office of Chalkida gave, According to reports, the first order for an investigation in the investigative department of the fire department of Chalkida. With it he asks to be investigated if the has been committed felony of "causing floods with common danger to people and consequent serial deaths" as well as any other ex-officio prosecuted offenses arise.
The second, urgent order, sent according to the same information, by Mr.. Prokopiou in the criminal court of Chalkida with a request to seek any responsibility from acts or omissions that are related to possible illegal earthworks or illegal structures in the riverbed "Lilantas" or in any other part of the floods related to the deaths of citizens.
In fact, the same sources, consider that the investigation concerns more than the citizens who built or destroyed it illegally, mainly competent services and their executives who did not perform their duty.
The appointment of an expert and the conclusion
In fact, a special expert is expected to be appointed from the list of experts, who will draw a conclusion- study to determine any pathogens.
Alongside, information states, that by order of Mr.. Prokopiou , Deputy Prosecutor of Chalkida will go to the scene of the disasters tomorrow, accompanied by the investigator of the Fire Service of Chalkida, in order to perform an autopsy.
Source:Newsbeast.gr