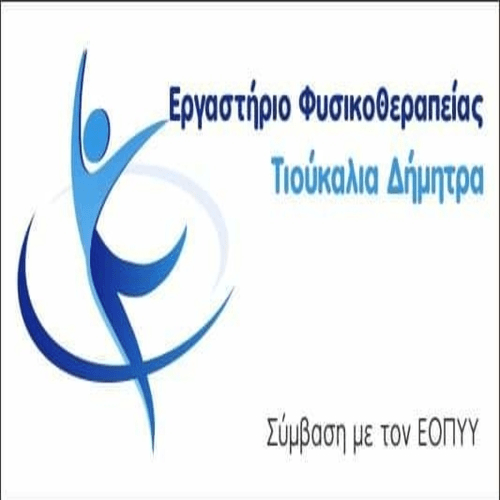 The MPs SYRIZA PS. Of Western Macedonia Mr.. Calliope Vetta, Peti Perka and Olympia Teligioridou submitted a parliamentary report to the Ministers of Finance and Development and Investments on: "The dramatic drop in revenues of hotel units in Western Macedonia accelerates the need for substantial support measures" ».
The question is based on the announcement of the Hotel Owners Association of Western Macedonia "Xenios Zeus" which records the huge financial problem of the sector from the contraction of revenues due to the reduced occupancy of units.
Specifically, as indicated, the fullness in the festive days did not exceed 35%, which is due to the skepticism of visitors due to, on the one hand the pandemic crisis and, Secondly, of the government's regression regarding the taking of sanitary measures.
Hence, the Association's estimate for total overnight stays and the corresponding income is at very low levels. Indicatively, the forecast for the whole winter season speaks for coverage only 12% of beds.
The government must immediately support the hotel industry, supporting business people, employees but also a number of professions directly related to tourism.
It is now universally accepted that Western Macedonia is in a whirlwind on the one hand due to the wider health and economic crisis, accuracy and inconspicuous increases in energy costs but also, particularly, because of the government's destructive choices with violent and deliberate de-ligation.
It is now a matter of survival and dignity for the region to put an end to the indifference and disrepute reserved for New Democracy..
Member of Parliament for Kozani, K. Vetta
Member of Parliament for Florina, Pi. Perch
Member of Parliament for Kastoria, THE. Teligioridou