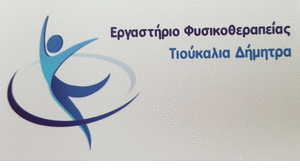 The "climber" Saint Basil, brings the best gift to the children of the climbing department of OSS.
The new climbing track of the Siatista Mountaineering Association takes on flesh and blood.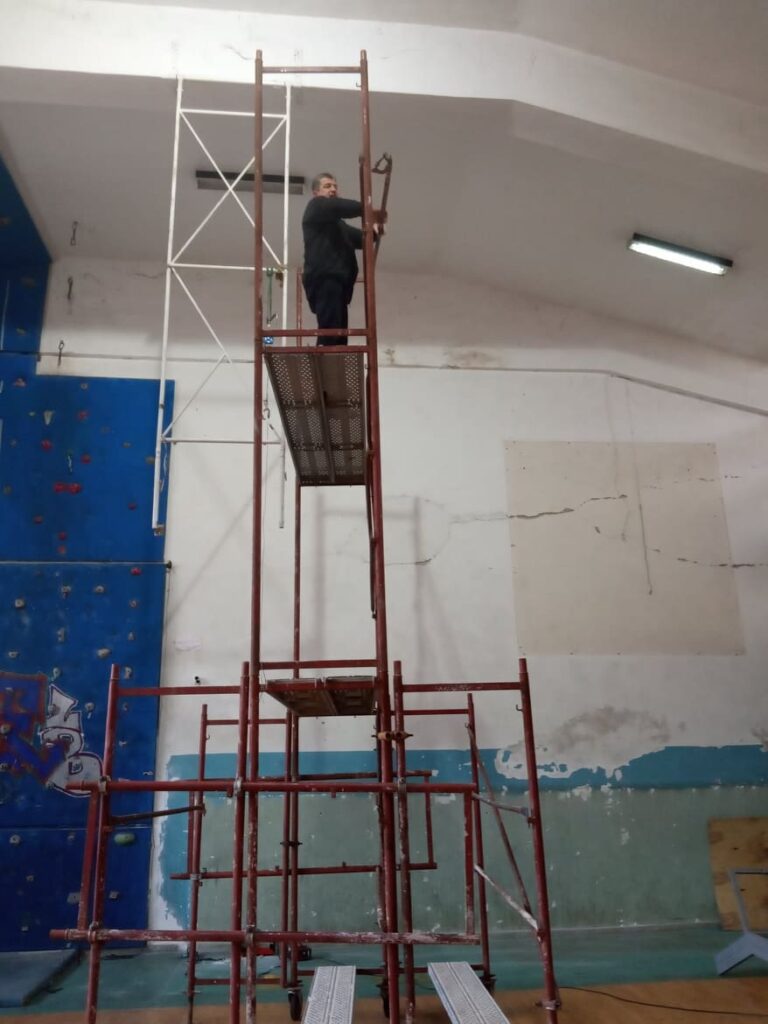 The construction works of the new climbing track in the closed school Gym of Siatista have started.
The stage (74 sq.m.) θα είναι υψηλών τεχνικών προδιαγραφών και θα πιστοποιηθεί άμα της ολοκλήρωσης της κατασκευής της.
It will be a continuation of the old track which was built in 1992 and which will be improved.
It will be completed early in the new year, θα είναι μια από τις καλύτερες επενδύσεις στις αθλητικές υποδομές της πόλης και το καλύτερο δώρο στην αθλούμενη νεολαία.
Το κόστος προμήθειας των υλικών θα καλυφθεί εξ ολοκλήρου από το Δήμο Βοΐου τον οποίο η Διοίκηση του Συλλόγου ευχαριστεί τα μάλα.