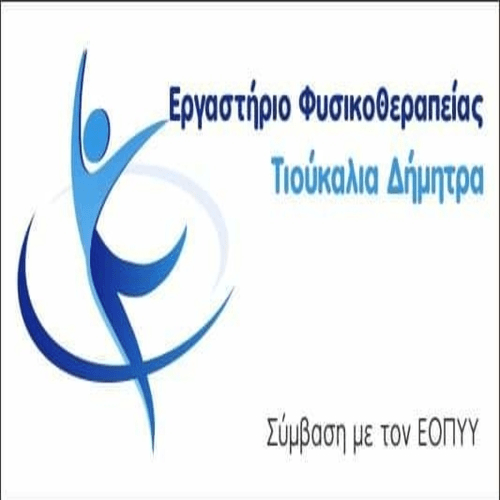 ΤΟ ΣΑΒΒΑΤΟ 9 SEPTEMBER – ΕΝΟΨΕΙ ΤΗΣ Δ.Ε.Θ. – ΕΚΔΗΛΩΣΗ ΤΗΣ ΝΟ.Δ.Ε. KOZANIS / ΟΜΙΛΗΤΕΣ ΟΙ ΒΟΥΛΕΥΤΕΣ Ν. ΠΑΝΑΓΙΩΤΟΠΟΥΛΟΣ & Σ. ΚΕΔΙΚΟΓΛΟΥ.
Δεδομένης της επίσκεψης και ομιλίας του Προέδρου της Ν.Δ. K. Κυριάκου ΜΗΤΣΟΤΑΚΗ στην προσεχή 82the Thessaloniki International Fair, προγραμματίζονται επισκέψεις κλιμακίων Βουλευτών και τοπικών στελεχών του Κόμματος, σε παραγωγικές μονάδες των νομών της Βόρειας Ελλάδας.
In this context, the ΝΟ.Δ.Ε. Kozani διοργανώνει το SATURDAY 9 September 2017 and time 7:30pm, in Αίθουσα Συνεδριάσεων του Περιφερειακού Συμβουλίου Δ. Μακεδονίας – former Prefectural Council of Kozani (οδός Δημοκρατίας 27, Kozani) themed event: «ΕΝΙΣΧΥΣΗ ΕΞΩΣΤΡΕΦΕΙΑΣ ΤΗΣ ΕΛΛΗΝΙΚΗΣ ΟΙΚΟΝΟΜΙΑΣ ΚΑΙ ΠΡΟΟΠΤΙΚΕΣ, ΣΕ ΣΥΝΑΦΕΙΑ ΜΕ ΤΙΣ ΤΡΕΧΟΥΣΕΣ ΠΟΛΙΤΙΚΕΣ ΕΞΕΛΙΞΕΙΣ».
Κύριοι ομιλητές θα είναι, ο Βουλευτής Καβάλας και Τομεάρχης Δικαιοσύνης, Διαφάνειας & Ανθρώπινων Δικαιωμάτων της Ν.Δ., K. Νίκος ΠΑΝΑΓΙΩΤΟΠΟΥΛΟΣ, καθώς και ο Βουλευτής Εύβοιας, Αναπληρωτής Τομεάρχης Εξωτερικών του Κόμματος, K. Flat ΚΕΔΙΚΟΓΛΟΥ.
Η πρόσκληση είναι ανοικτή σε όλους τους πολίτες, προκειμένου να ενημερωθούν για την τραγική κατάσταση της εθνικής οικονομίας, ως αποτέλεσμα του καθημερινού λαϊκισμού και ανευθυνότητας της Κυβέρνησης ΣΥΡΙΖΑ – ΑΝΕΛ, αλλά και να περιγραφεί με αλήθεια και ειλικρίνεια το πλάνο της Ν.Δ., για την οριστική φυγή προς τα μπρος, με ρεαλιστικό σχεδιασμό και πρόγραμμα.