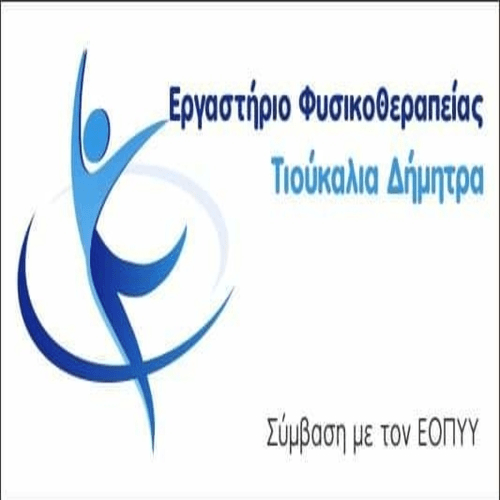 The speech of Kozani MP Stathis Konstantinidis at the New Democracy Congress, in the thematic section "Everyday life: a citizen-friendly state and equitable development".
It is rightly said, ladies and gentlemen, that to a large extent the political battle is won in the arena of everyday life.
Because, It is indeed important for a government to have a vision and set medium-term goals, but many times they are not perceived by the average citizen.
It is therefore crucial to listen and give answers to society's problems.
After all, the concept of "everyday life" is not common and uniform for all people.
The needs for an unemployed person are different, others for a person with a disability, others for a mother, for a retiree, a professional, a student.
Others for the resident of an acritic island with a strong immigration issue, others for the resident of a district of Athens with a possibly high crime rate and others for the farmer of a remote village in the prefecture of Kozani with 8 winter months.
Are required, therefore, specific policies that will address the needs of each social group.
This already difficult exercise, it became even more difficult, with the conditions of the crises we are experiencing.
And yet, the government of Kyriakos Mitsotakis and the parliamentary group of ND, after 310 bills passed, at ¾ just of her term, managed to stand next to the citizens.
And maybe the effects of the pandemic and the war, not to show in its entirety the beneficial impact of our institutional work, but this has been understood by all citizens. And all this is included in the expression "fortunately you were in government".
It is practically impossible to mention, in such a short intervention, in all settings, in all legislation that has been implemented during this period. They did it, Moreover, before me the competent ministers, sectorally each in the object of his portfolio. All these policies, after all, developed a network of actions and interventions, which supported all social sectors vertically and horizontally, all sectors of the economy, all our fellow human beings, and primarily those who have the most needs.
And all this, facing us, Friends, an opposition, whose only concern was that it would incite the social reaction.
Of course there were omissions, and possibly failures, but I repeat in unprecedented circumstances, and we have more than one year ahead of us to fix them.
And we can do this because in parallel with dealing with everyday life, the development plan of the country that reversed the recession was implemented, created an investment climate, brought optimism, reliability and trust for the prospects of the country and the Greek economy, inside and outside.
So we have our quiver full, we have sufficient reserves, we have the Recovery Fund, the new NSRF, the new CAP, we have the Fair Transition Fund, for areas in de-lignification such as Western Macedonia. Our concern and responsibility is all of them
resources to be able to reach the last citizen, to make everyone feel that they are involved in the development perspective of the country, they and their children.
Because ND is an inclusive party, social and popular. That's why we are all proud to serve her, because serving this faction, we serve every Greek woman and every Greek man.
Thank you very much.