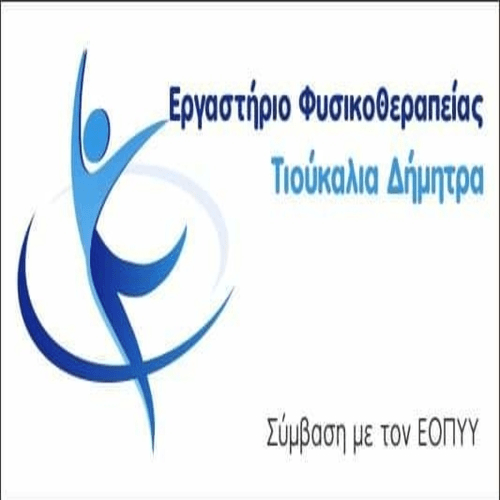 The President of the Regional Union of Municipalities of Western Macedonia and Mayor of Grevena George Dastamanis expresses his full support to the football team of FS. Kozani, καθώς και την έντονη δυσαρέσκειά του για την πρωτόγνωρη στα νομικά χρονικά απόφαση της Δευτεροβάθμιας Επιτροπής Ενστάσεων της ΕΠΟ, accepting the objection of Makedonikos Thessaloniki, highlighting his champion 2ου Group of the 3rd National category.
Unfortunately, with such a decision, Greek Football is wronged and tarnished, ακυρώνει δε προσπάθειες ετών που καταβάλλουν φιλότιμα και με μεθοδικότητα Διοικήσεις και Προπονητές των ακαδημιών της Περιφέρειας για να προάγουν τον αθλητισμό και το «ευ αγωνίζεσθαι». It brutally offends and offends the sense of justice and common sense. Είναι ανήθικο να κερδίζει κάποιος εντός των αγωνιστικών χώρων (such as the team of Kozani that became champion in 2The group) and lose inside the courtrooms.
The President of the Regional Development Council of Western Macedonia expresses his conviction that the competent bodies of the State will fulfill their real role and will justify the Football teams, both of Kozani, όσο και της Λευκίμμης.