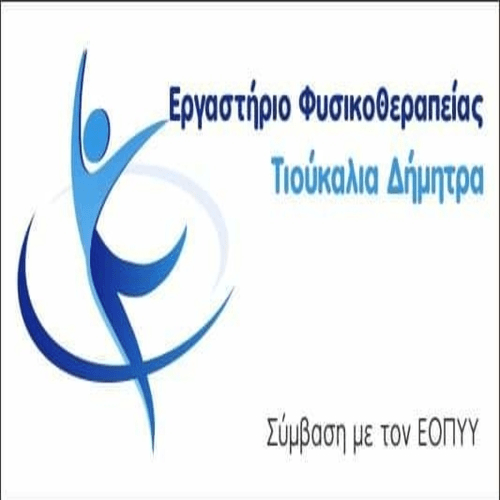 An unprecedented incident took place last year in a store that is conducting a rapid test in Thessaloniki.
According to what has become known, A group of four people appeared at the entrance of the store in the area of ​​Toumpa and asked the person in charge to show the license for the legal operation of the company..
When he wondered why to obey them, they replied that they are organs of the "Constitutional Police", while all of them brought cards that read "Guardian of the Article 120 of the Constitution "and claimed that they can control everyone and everything.
They also spoke out against the coronavirus vaccine and said that rapid tests are illegal..
The manager of the store notified the Police, which immediately reached the spot and proceeded to arrest the four men.
A case was filed against them for defiance of principle and for violation of measures for the prevention of diseases. This morning they will be referred to the competent prosecutor's office.
Source: eleftherostypos.gr