The Modiano covered market has opened its gates again, in Thessaloniki. It was built almost a full century ago. After the decline, the renovation came to give it back, her lost glamor...
The Modiano Market or Modiano arcade, officially the Central Food Market is the first covered market in the center of Thessaloniki, built the 1925 in designs by Eli Modiano and J. Oliphant, in the area of ​​the combustible zone, which was destroyed by his fire 1917. Before the fire, the Talmud Torah synagogue was located on the site where it was built.
The construction of the Agora was completed on 1925 and inaugurated the 1930. It was one of the first buildings constructed in Thessaloniki with reinforced concrete and had over 140 stores.
The building of the Agora Modiano was classified as a listed building 1983 by the Ministry of the Interior and as a historic preserved monument 1995 by the Ministry of Culture as "it is a typical example of Agora buildings with a portico".
This unique monument of the modern history of Thessaloniki began to decline in recent years. Food stores gradually began to close, desolation and decay followed, to the extent that the 2017 to classify the building as structurally dangerous.
The Modiano Market passed into the hands of the Fais Group, in July 2017, with the signing of the contract by TAIPED. He closed it 2019 in order to carry out the renovation work, which were recently completed.
They will operate in the renovated market 75 small and large enterprises and will be created 300 new job positions.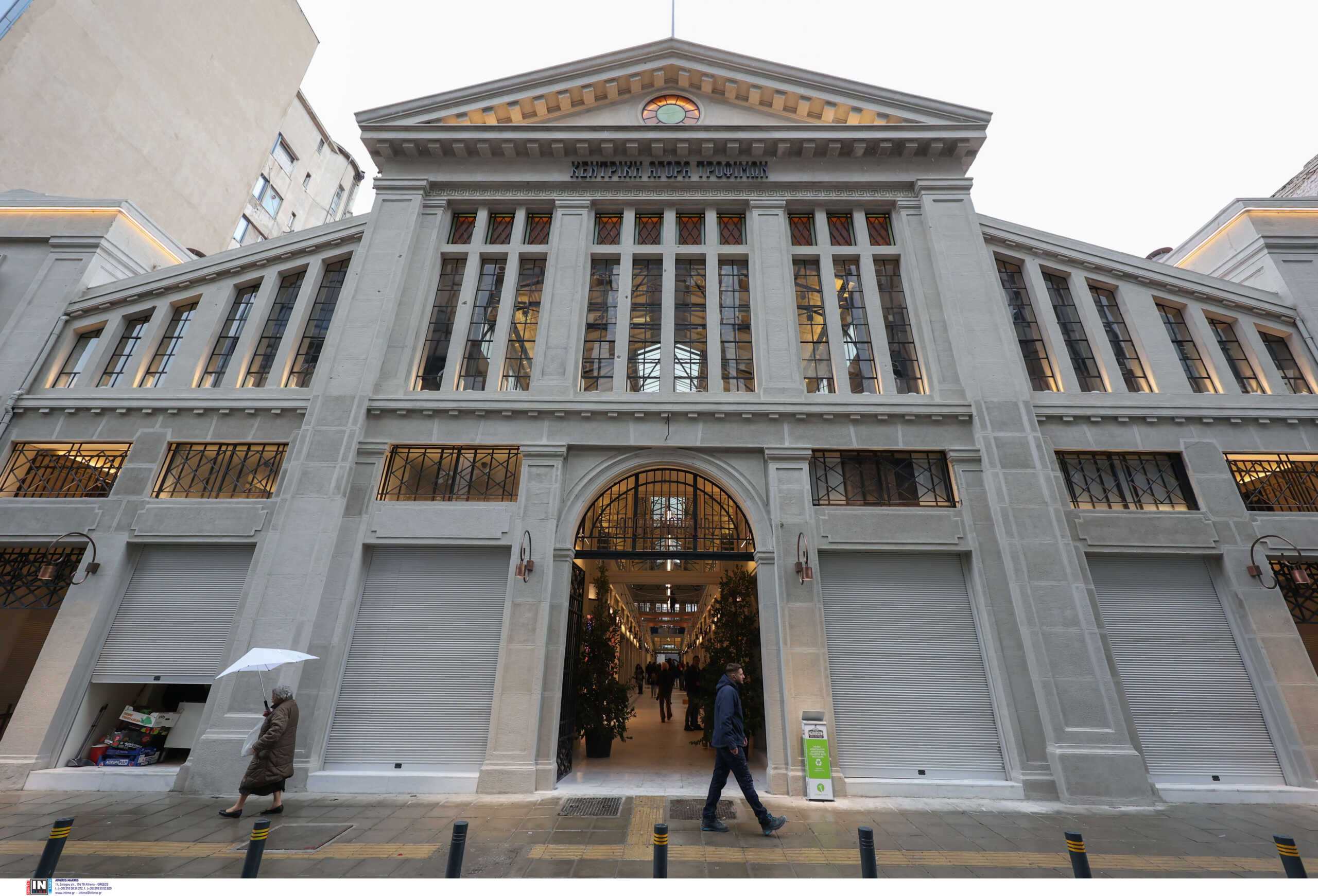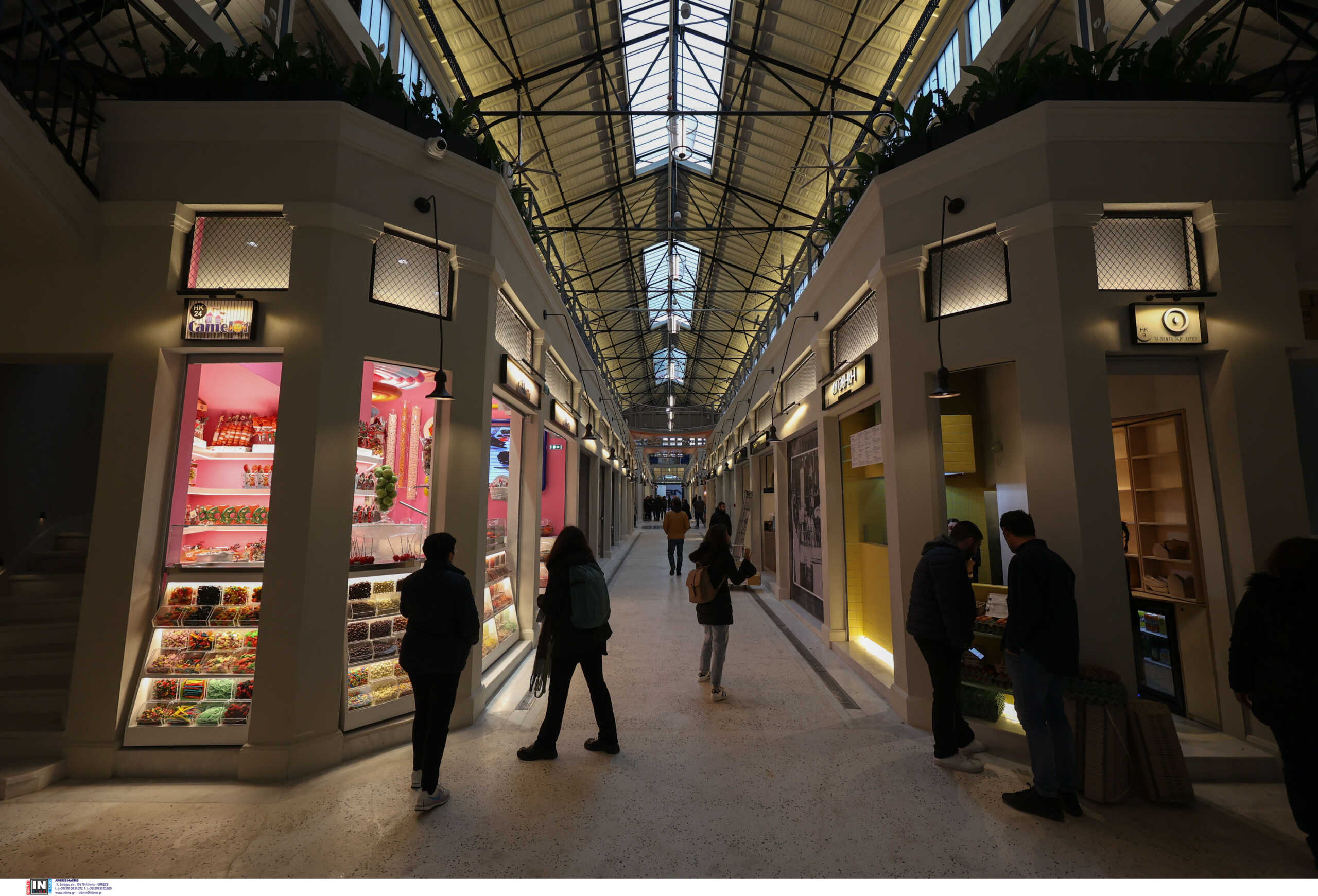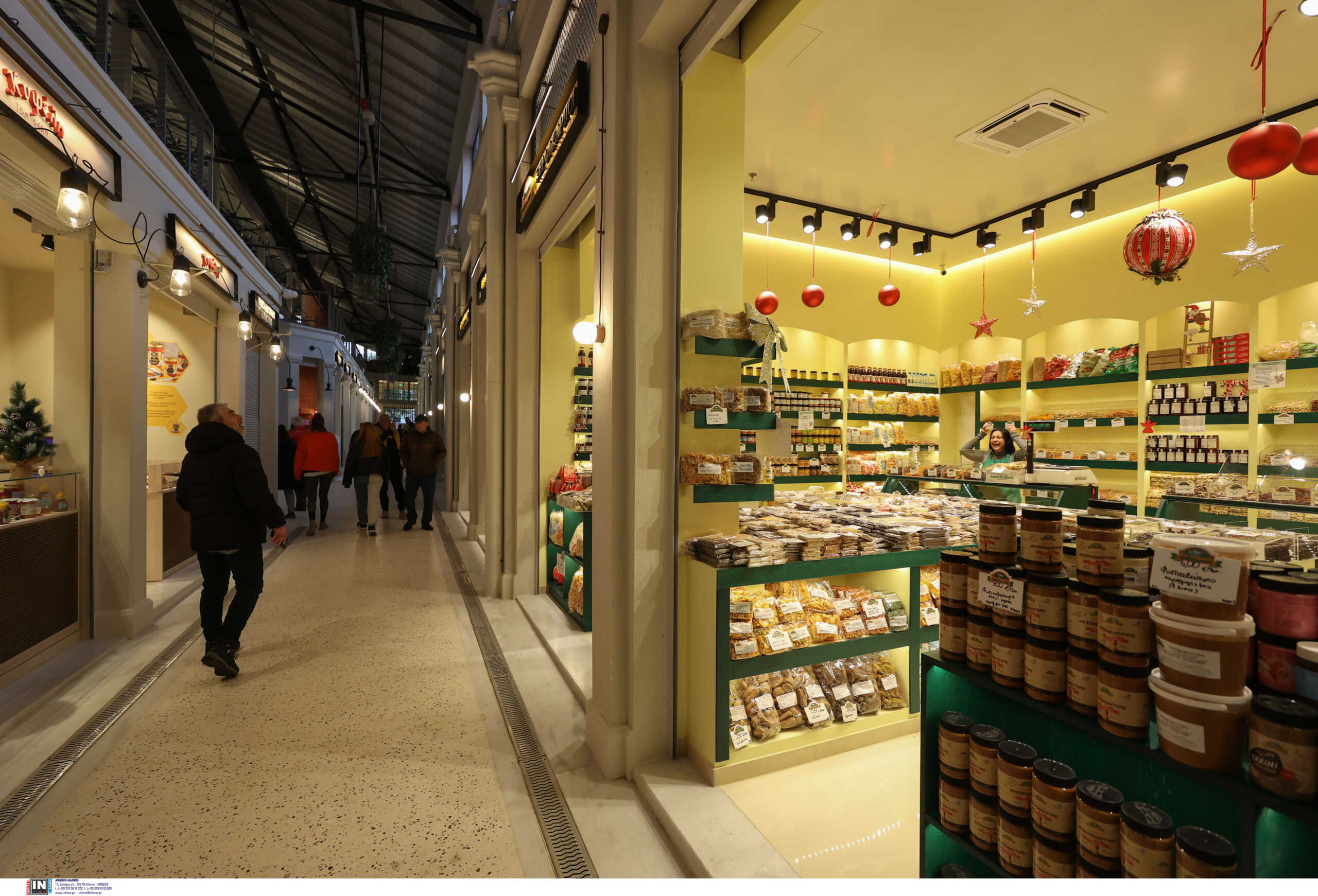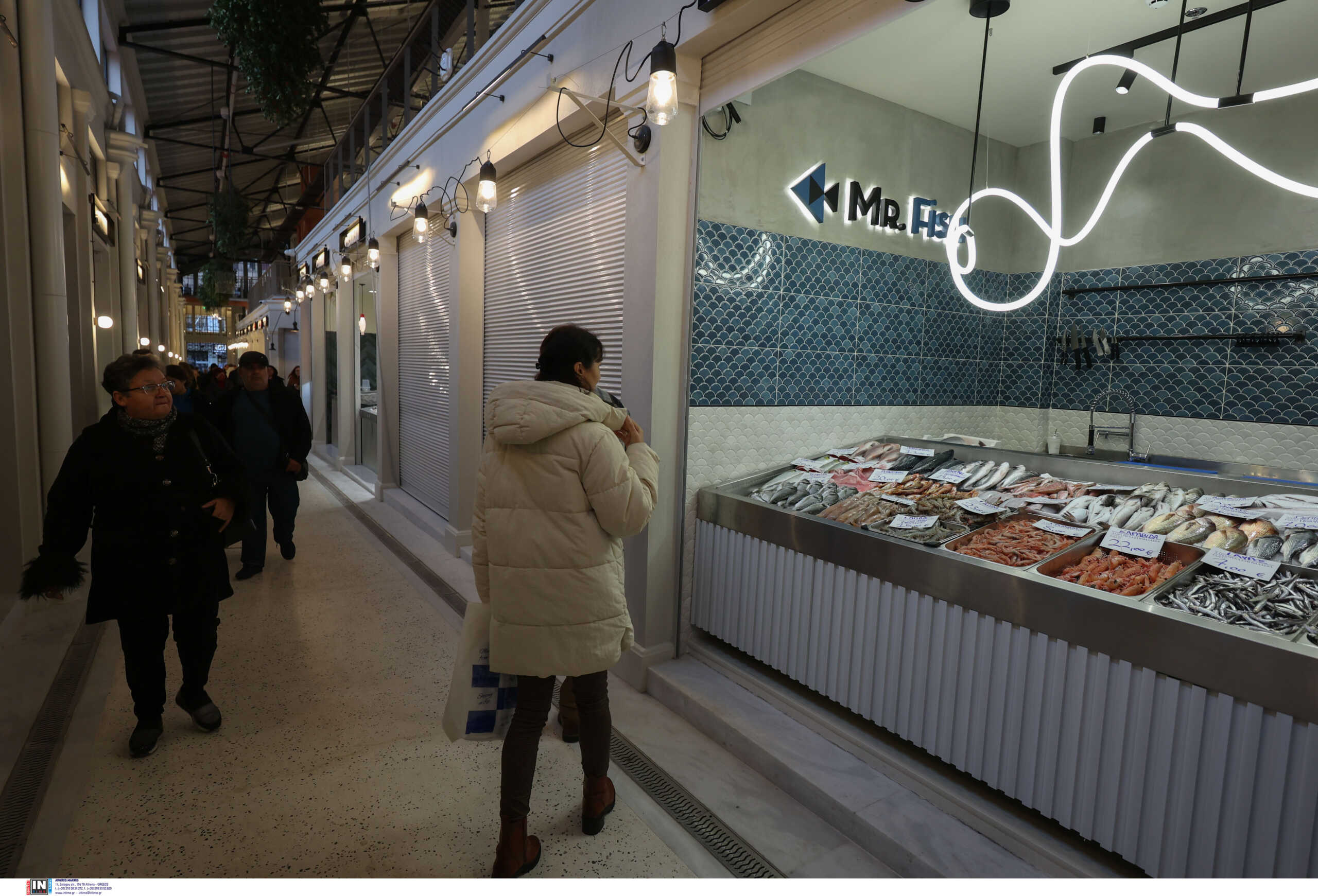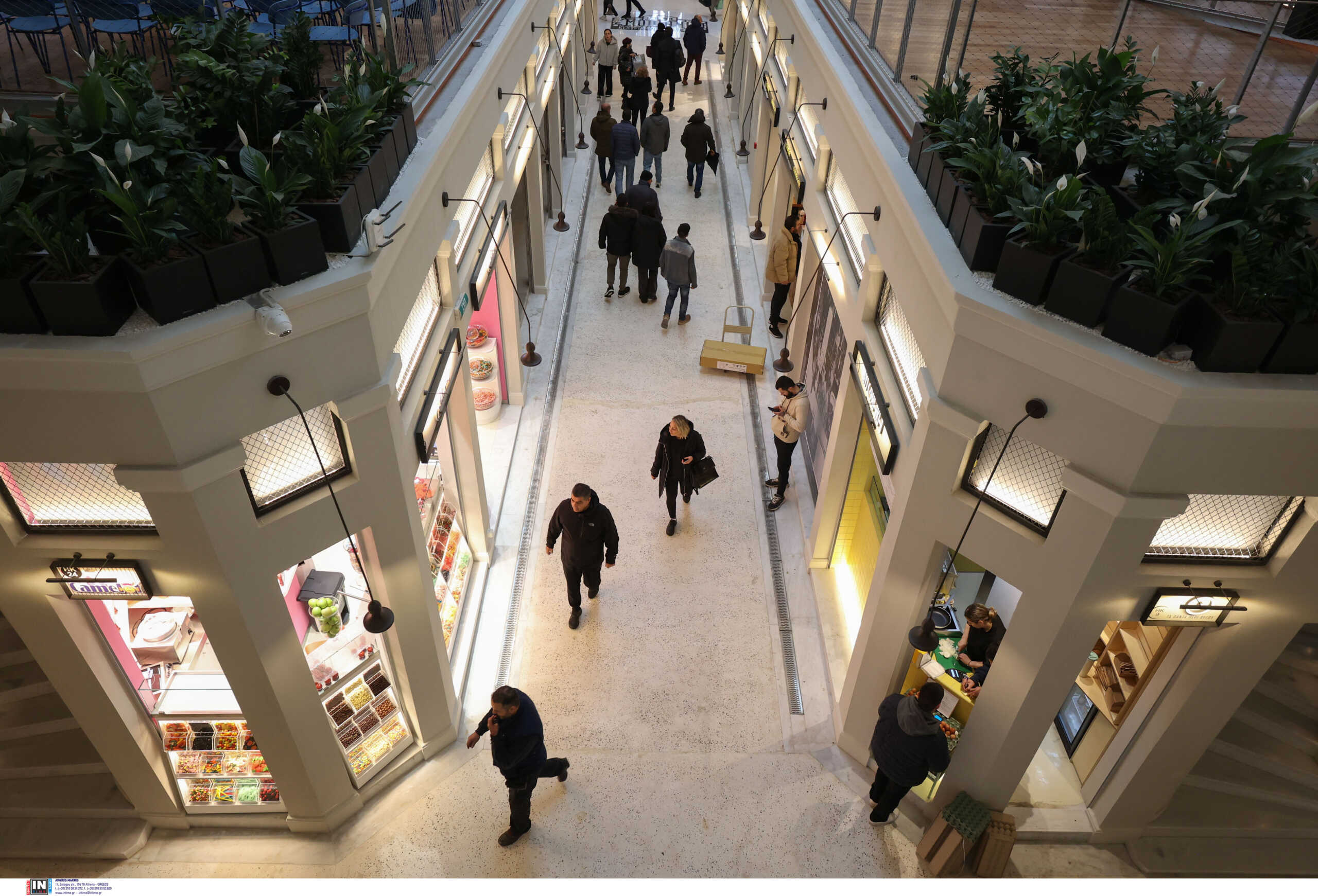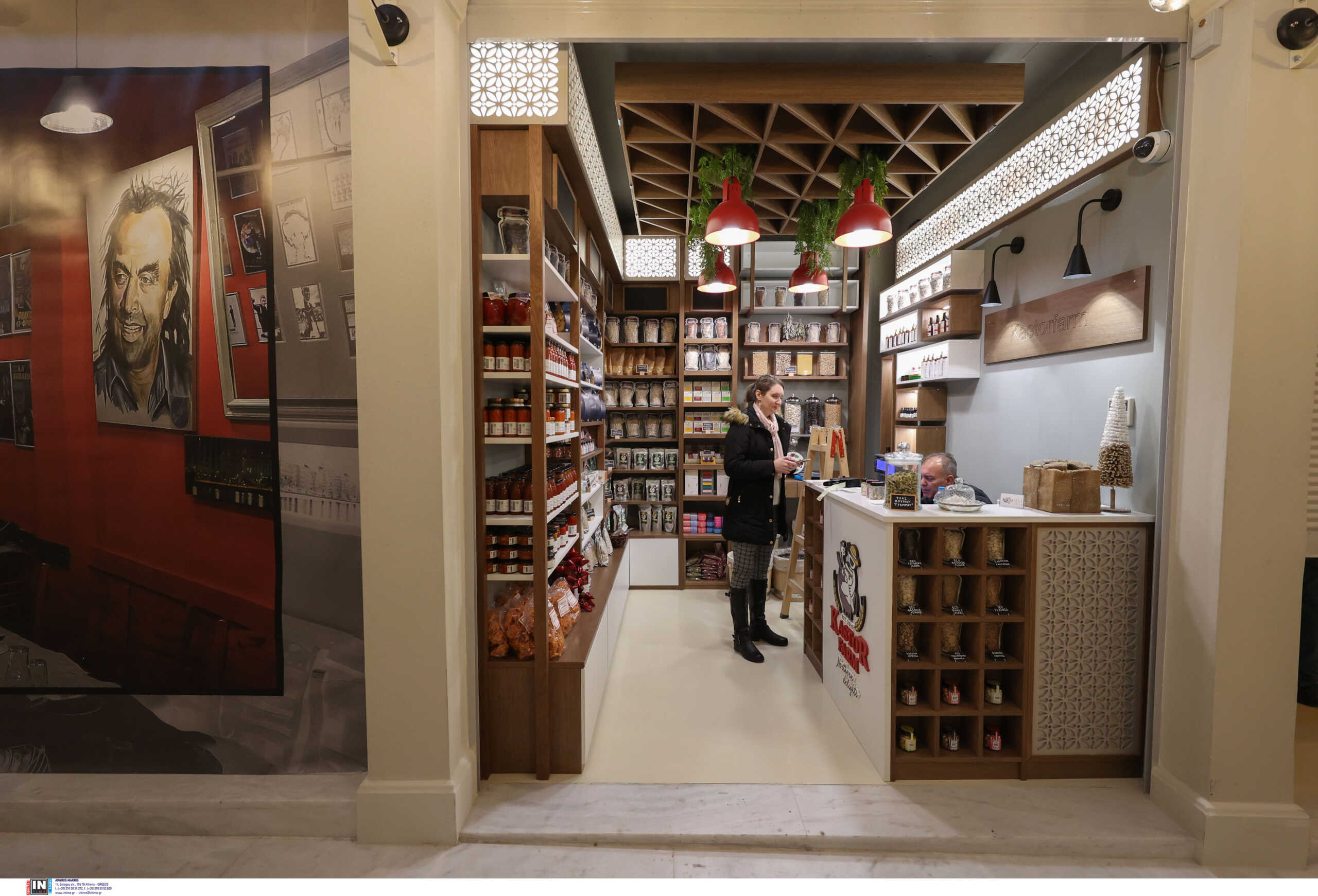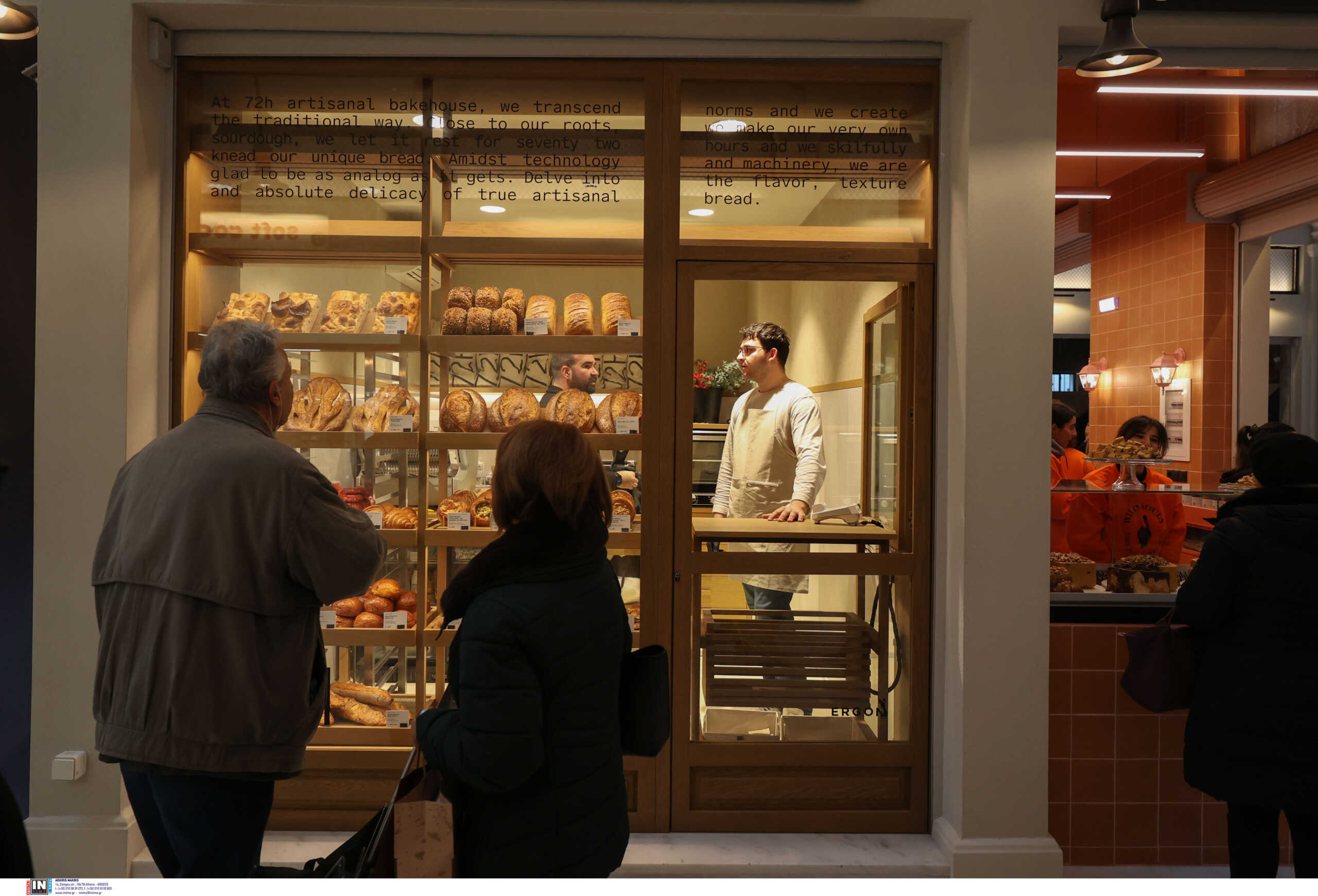 The stores have uniform signs and the lighting was handled by Eleftheria Deco. Of the old shops, only one butcher shop will operate.
Source: Newsit.gr