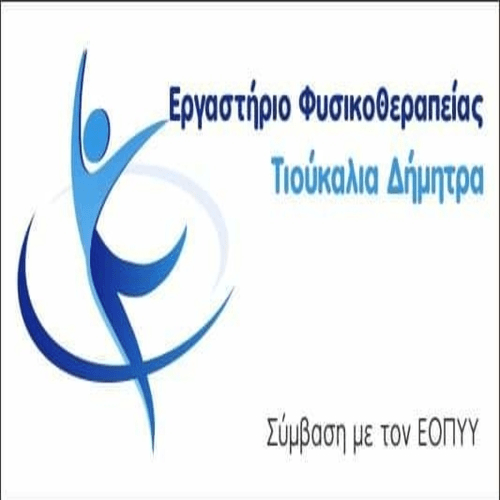 He will not accept new cases of coronavirus until 21 August AHEPA.
"Because of the appearance 14 confirmed cases of coronavirus among the medical and nursing staff at the AD Pathology Clinic of the University General Hospital of Thessaloniki AHEPA, up to 21/8 the Hospital will not accept any new confirmed cases, in order to complete the disinfection process ", αναφέρει σε ανακοίνωση του το Υπουργείο Υγείας .
By decision of the Central Council of Health Regions (ΚΕ.Σ.Υ.ΠΕ.) και εντολή του Γενικού Γραμματέα Υπηρεσιών Υγείας Giannis Kotsiopoulou, ορίζονται στην 3η και 4η ΥΠΕ ως Hospitals for the treatment of Covid-19 cases, the General Hospital of Thessaloniki "Ippokratio", the General Hospital of Thessaloniki Papageorgiou and the General Hospital of Katerini.
In addition, in collaboration with EODY and the 3rd and 4th RAE, A Specialized Infection Control Team is set up consisting of health professionals, which will coordinate the implementation of infection prevention and control measures, in collaboration with the Nosocomial Infections Committees of the Hospitals of Thessaloniki.
It is pointed out that The laboratory examination of all the staff of the Hospitals and the Health Centers continues normally που επανέρχεται στην υπηρεσία μετά από κανονική άδεια.
Source:typosthes.gr