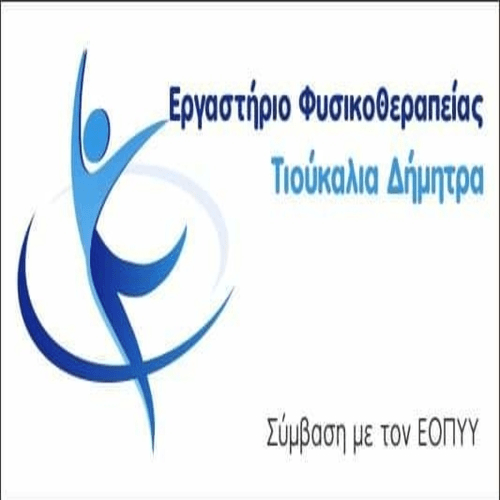 Saga Furs' long-awaited June online auction started today with more than 100 bidders from all major markets and extremely encouraging results of mink fur sales.
This is Saga Furs's largest mink offer this season and includes high quality fur in large sizes. In total, the offer of mink consists of 3,8 millions of skins from Europe and North America.
On the first day they were offered 712.000 White, Pearl and Palomino. Sold over 90% of the quantity offered, with 100% sales of male fur. The main buyer country was China, with support from Korea, Italy and Russia.
Prices have risen significantly compared to the most recent international price levels, clearly showing the confidence of the markets in Saga Furs. After today's results, White and Pearl prices have more than doubled since September 2020.
"Today's results confirm the trend that started in the December auction. As the leading auction house, we see this as a solid platform for the future of breeders and the industry ", says Saga Furs sales manager Mikko Hovén.
White Female Top Lot bought by Alexander Tseikovich on behalf of Anna Kaminskaia Atelier in St. Petersburg, Russia.
The online auction continues until 17.6.