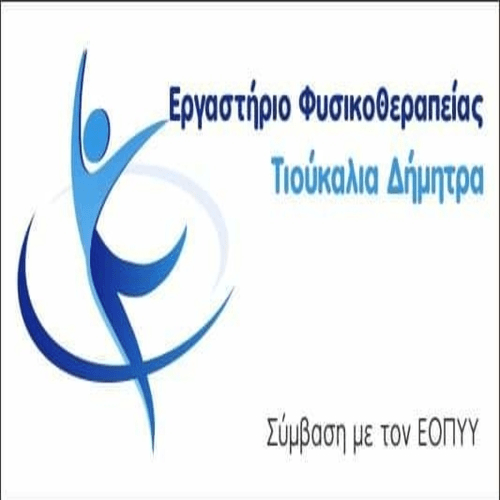 "Thriller" with the death of the infant in Grevena, as the autopsy – νεκροτομή δεν έδωσε σαφείς ενδείξεις γιατί πέθανε το βρέφος μετά από δύο ημέρες νοσηλείας, αναμένονται οι ιστολογικές εξετάσεις για να ρίξουν «φως» στην υπόθεση.
Η νεκροψία – νεκροτομή ολοκληρώθηκε από την ιατροδικαστική υπηρεσία Κοζάνης το μεσημέρι της Τετάρτης καιδεν προέκυψαν σαφείς ενδείξεις για τα αίτια του θανάτου του.
Αυτό που αναμένεται να ρίξει «φως» και να δώσει απαντήσεις, είναι τα αποτελέσματα των ιστολογικών εξετάσεων, τα οποία θα βγουν το επόμενο διάστημα.
Όπως δήλωσε στο ΑΠΕ-ΜΠΕ ο ιατροδικαστής Κοζάνης Ιωάννης Φούντος, «ελήφθησαν δείγματα προκειμένου να γίνουν ιστολογικές εξετάσεις, που αναμένεται να ρίξουν φως στον αιφνίδιο θάνατο του βρέφους»
Παρών στη διαδικασία της νεκροτομής ήταν και ιδιώτης ιατροδικαστής, τεχνικός σύμβουλος της οικογένειας του μόλις 35 ημερών βρέφους, το οποίο μετέφεραν, with fever, στο νοσοκομείο Γρεβενών οι γονείς του καιδύο ημέρες αργότερα κατέληξε στην Παιδιατρική Κλινική.
Μέχρι στιγμής δεν υπάρχει κάποια ανακοίνωση της διοίκησης του Νοσοκομείου Γρεβενών για το περιστατικό.
Συντετριμμένη όλοι η οικογένεια
«Δεν γνωρίζω γιατί το μωράκι μας πέθανε ξαφνικά. Δεν είχε κανένα πρόβλημα υγείας. Όταν πήγαμε στο νοσοκομείο είχε υψηλό πυρετό και δεν έπεφτε κάτω από 38.
Οι γιατροί προσπάθησαν αλλά δεν τα κατάφεραν. Περιμένουμε να μάθουμε γιατί έφυγε έτσι το παιδί μας» ανέφερε η μητέρα.
Source: dikaiologitika.gr