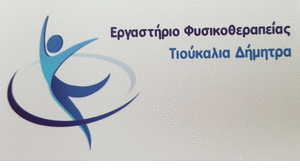 The N.E.. and the Local Organizations of the Movement for Change of Kozani declare their full support to the protest event organized by the productive bodies of PE.. Kozani and invite the members and friends of the Movement to actively participate, observing all the measures of social distancing for the safety of all.
The protest is a real cry of agony for the region, which is experiencing multiple health and productive crises..
We do not play with our health or our lives. That's enough.
We claim with dignity and responsibility, for the present and the future of this place.