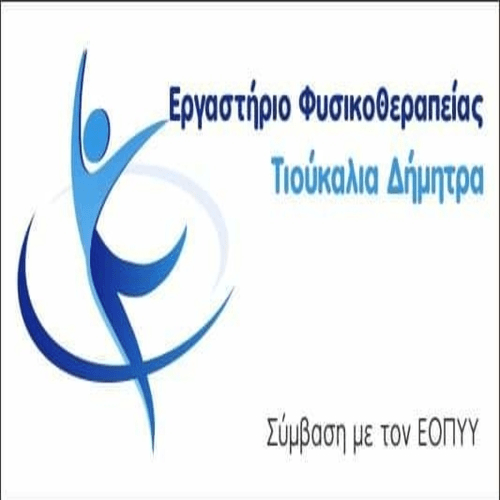 The Member of Parliament P.E.. Kozani Mr.. Kalliopi Vetta submitted a parliamentary question to the Minister of Finance on the subject: «Ακατανόητη απόφαση για υπαγωγή Κομνηνών, Μεσόβουνου και Πύργων του Δήμου Εορδαίας σε ΔΟΥ της Φλώρινας».
Η ερώτηση αναδεικνύει το πρόβλημα που έχει δημιουργηθεί με την απόφαση της Α.Α.Δ.Ε. (Government Gazette 2085/28-04-22), η οποία ορίζει ότι από τις 16 Σεπτεμβρίου και εντεύθεν, οι φορολογούμενοι των προκείμενων περιοχών θα υπάγονται οικονομικά στον γειτονικό νόμο ενώ ήδη, όσες και όσοι εκδίδουν ΑΦΜ από τις 6 May, υποχρεούνται να συναλλαχθούν με την συγκεκριμένη ΔΟΥ της Φλώρινας.
Οι αντιδράσεις των τοπικών αρχών, αλλά και των πολιτών, είναι δικαιολογημένες καθώς, τόσο η απόσταση, όσο και η βέβαιος γραφειοκρατικός φόρτος, δημιουργούν μια ενοχλητική και δυσεξήγητη κατάσταση.
not only does not achieve the purpose of programs to reduce unemployment in the region but also creates additional financial burden on businesses: "Γνωρίζαμε ότι η Π.Ε. Κοζάνης δέχεται βίαιες επιθέσεις από την κυβέρνηση στο πλαίσιο της λαφυραγωγίας των υποδομών της και της εξυπηρέτησης συμφερόντων. Most, γινόμαστε μάρτυρες και ανεξήγητων, σχεδόν εκδικητικών αποφάσεων, όπως η προκείμενη για τη μεταγραφή φορολογουμένων της Εορδαίας σε Δ.Ο.Υ. of Florina. Τα στελέχη της Ν.Δ. που υπόσχονται απόσυρση της απόφασης, δεν μπορούν να αποκρύψουν το γεγονός ότι για μια ακόμη φορά οι πολίτες της περιοχής βιώνουν τα δεινά από μία κυβέρνηση που προκαλεί θυμηδία με τις αποφάσεις της.»
End, στην ερώτηση τίθενται τα εξής ερωτήματα:
1. Για ποιο λόγο αποφασίστηκε η αλλαγή της χωρικής αρμοδιότητας και η υπαγωγή των χωριών Κομνηνών, Μεσόβουνου και Πύργων του Δήμου Εορδαίας, στη ΔΟΥ Φλώρινας;
2. Θα αλλαχθεί άμεσα η λανθασμένη απόφαση; Τι πρόκειται να συμβεί με όσους απέκτησαν ΑΦΜ από τις 6 Μαΐου και εντεύθεν;