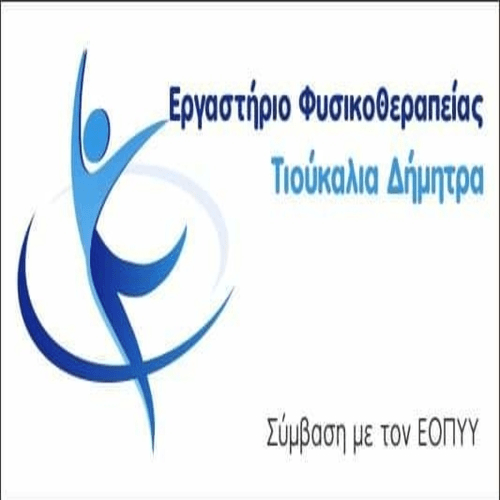 The Member of Parliament SYRIZA PS. Π.Ε. Kozani Mr.. Kalliopi Vetta on the occasion of the ongoing delays in securing funding for the implementation of the restoration and promotion of the monument of Agios Nikolaos Livaderos, he stated:
"I return for the third time to the issue of restoration and promotion of the Holy Temple of Agios Nikolaos Livaderos, as from my constant communication with the competent bodies and the involved Services I know that the excuses for the delays in its implementation have now disappeared. I remind you that two months ago (November 2021) The financing of the Project was rejected by a Decision of the Region of Western Macedonia, height 870.500 euro, due to incompleteness of the file submitted by the Region itself in December 2020. They had therefore mediated 11 months of unjustified delays, where the Managing Authority of the Region of Western Macedonia "examined" the file until it finds that it was incomplete and launches the blame ball between the Region, Ministry of Culture and Scholars.
But all these unfortunate manipulations, which I hope are due to ignorance and not expediency, result in the further burden and damage of the Monument itself, which is being destroyed day by day more and more. Therefore there is no more room for excuses. As I was informed by the competent Directorates, the file has already been updated with the requested documents and the study has been re-updated and duly approved.
I call once again the Regional Governor of Western Macedonia, take immediate action, in order to issue an urgent new invitation for inclusion and financing of the project in order to start the works at the Monument immediately, as, after all these delays, the time margins for inclusion and completion of the Project within the current period of the NSRF have now dramatically narrowed."
See the previous interventions of Mrs.. Vetta on the subject, in December 2021 here and in December 2020 here.