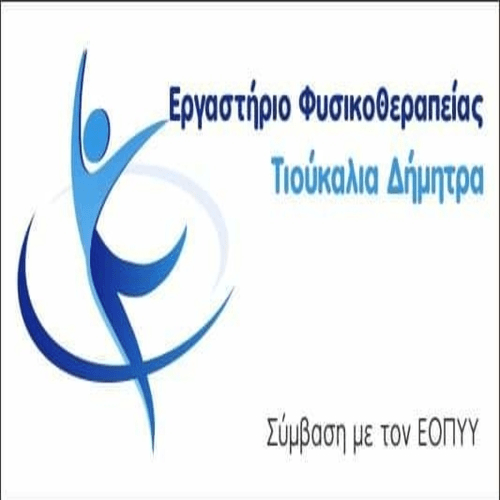 A young man is being treated at the General Hospital of Kastoria with stitches on his head and face as well as with severe fractures on his body., after a fight with a bear in the area of ​​Agia Anna Kastoria.
According to reports, The incident took place this morning with the young man coming face to face with the bear from which his dogs rescued him..
The young man is currently being treated at Kastoria Hospital without endangering his life, but with severe injuries all over his body..
For precautionary reasons only and due to the situation with the new positive cases in Kastoria, According to reports, his transfer to another hospital is being discussed.
Residents of the area express their deep concern as the appearance of bears lately is a common phenomenon in mountainous Kastoria.
SOURCE:ERT