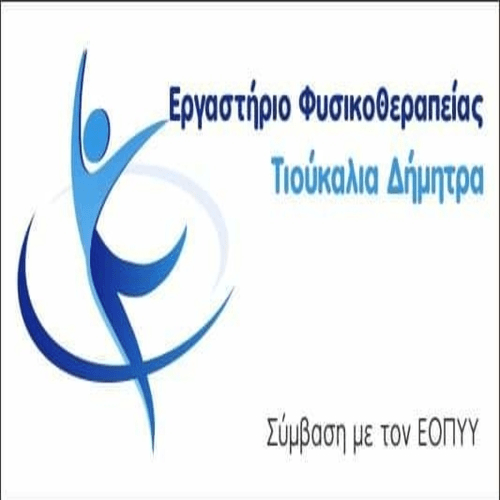 An urgent letter to all the Mayors of the country was sent by the President of KEDE, Dimitris Papastergiou, for the new coronavirus. Στην επιστολή που συνυπογράφει και ο Ιωάννης ∆. Ταγκαλέγκας, ∆ήμαρχος Λεβαδέων και Αντιπρόεδρος της Επιτροπής Υγείας της Κ.Ε.∆.Ε., αναγράφονται αναλυτικές οδηγίες καθώς και τα επιστημονικώς ενδεδειγμένα μέτρα πρόληψης.
Η επιστολή περιέχει οδηγίες και καταλήγει ως εξής:
Colleagues, η αρμοδιότητα της αναστολής διδακτικών ωρών/ κλεισίματος σχολικών μονάδων είναι αρμοδιότητα του Υπουργείου Παιδείας, το οποίο σε συνεργασία με τους αρμόδιους Φορείς θα μας καθοδηγεί σχετικά, στη βάση υποψίας κρουσμάτων, όπως επίσης οι απολυμάνσεις εκπαιδευτικών μονάδων και δημοτικών εγκαταστάσεων θα πρέπει να συμβαίνει σε υποψία κρούσματος του ιού ή αν στο πλαίσιο απομάκρυνσης φοβίας των πολιτών να γίνεται τα Σαββατοκύριακα, έτσι ώστε οι εκπαιδευτικές μονάδες να συνεχίσουν απρόσκοπτα το έργο τους. End, συστήνουμε στη διακριτική σας ευχέρεια την αναστολή προγραμματισμένων εκδηλώσεων, ειδικά στις περιοχές που υφίστανται κρούσματα ή υποψία κρουσμάτων, με απώτερο σκοπό την αναστολή εξάπλωσης του ιού. Η Επιτροπή Υγείας της Κ.Ε.∆.Ε. θα σας ενημερώνει διαρκώς με νεότερα στοιχεία.
Source:aftodioikisi.gr