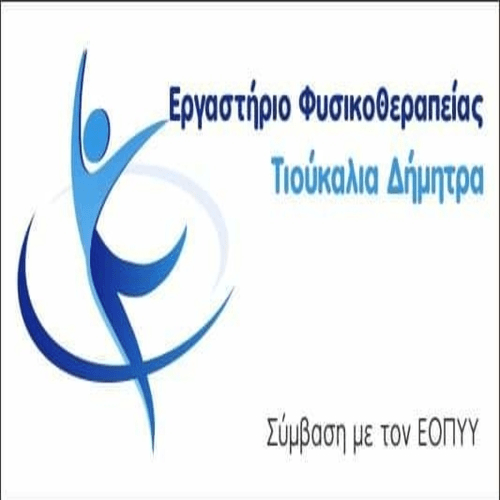 Nearly two years after the pandemic began, the situation is at its worst.
Daily sad "record" of cases in our region and nationwide, dozens dead, hundreds intubated and hundreds more waiting for a bed.
The responsibilities of the government are criminal!
The constant invocations and the "wish lists" for individual responsibility, without any support from the public health system and without any substantial measures for workplaces, schools, prove insufficient.
Our people today pay for the health protocols-rubber that did not even provide quarantine for the vaccinated, nor mass and free preventive tests, ούτε κάποια ουσιαστική επιδημιολογική επιτήρηση. Η επιδημιολογική επιτήρηση είναι μόνο στα λόγια, without free and repetitive tests in all the population.
Measures for increased protection masks pass on increased costs to people who are already groaning to pay for electricity, heating and basic necessities.
The hospital and the Primary Health Care structures, after 2 years of pandemic, remain unfortified, with staff now exhausted and exposed to the most contagious Omicron mutation, with the risk of key gaps in the coming days. As if all this were not enough, The molecular analyzer of Kozani Hospital is not working these days. The government and the Ministry have a serious responsibility, at a time when cases in the city are breaking "records", Hundreds of specimens to wait and once again the private health sector to hoard.
This is the essence of government measures for the pandemic, which are repeated - to no avail- every three or so, leading to tragic deadlocks and results.
We demand immediately:
Massive and repetitive free tests for the entire population
Epidemiological surveillance and effective tracking in the workplace under the responsibility of the state.
Strengthen the mass vaccination program. Extensive and organized scientific information of the people with a focus on workplaces, schools and universities and high-risk groups.
Substantial strengthening of the public health system, of hospitals and Primary Health care, for recruitment of permanent health and other staff, for new ICUs.
Private health sector order, with priority in ICUs, the diagnostic centers.
Measures to start schools. Now to ensure suitable rooms, to dilute students in the classroom, to ensure cleanliness in schools, to hire teachers based on real gaps and needs.