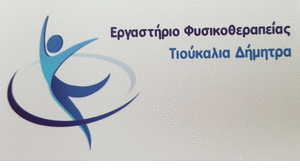 Security investigations into "gold mice" that snatched jewelry are entering a new phase, gold pounds and cash worth millions of euros
Security investigations are entering a new phase to locate the "golden mice" that touched the four boxes of its treasury
Bank of Psychiko
και άρπαξαν κοσμήματα
, gold pounds and cash worth millions of euros.
According to absolutely valid information of protothema.gr, after 15 days the collection of fingerprints has been completed at the bank's treasury premises and is now subject of two to three days to identify the persons who allegedly entered and to touched the specific lockers or adjacent areas.
Alongside, A special list was drawn up with all the persons who had access in the last three months and went down the basement steps, of the branch on Kifissias Avenue. One by one, will be asked to give explanations in an effort to extract information that will assist in unraveling the case and locating the perpetrators.
Security analysts are confident that the results of fingerprint identification and friendly discussions they will produce sea bass. From a thorough analysis of the data, police estimates say that the big kidnapping took place during the week August 15th, by people who knew the underground spaces of the bank branch very well, while so far they are not said to have pushed part of the stolen jewelry in the underground networks of the thieves of Athens, maybe because they have taken a lot of cash.
Source:protothema.gr