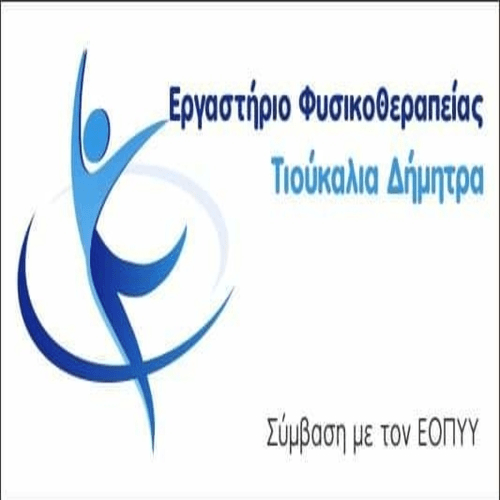 A 27-year-old man was immediately arrested, who attacked with a knife a 34-year-old native in the city of Kozani
A case was filed against him, criminal, for attempted homicide, breach of arms law, violence against officials and judges
Yesterday (31-05-2022) in the afternoon in Kozani, police officers of the Two-wheeled Police Team (ΔΙ.ΑΣ.) of the Kozani Police Department, arrested a 27-year-old native, for the offenses of attempted manslaughter, breach of arms law, violence against officials and judges.
particularly, the 27-year-old yesterday afternoon in the city of Kozani, in a fight with a 34-year-old native, he attacked with a sharp object (knife), injuring his hand. The 34-year-old was immediately transported to an E.K.A.B station. at the General State Hospital of Kozani "Mamatsio", where he was given first aid and then left.
The aforementioned police officers went to the spot, where they immobilized and arrested the 27-year-old, despite the strong resistance he put up.
The arrested, with the case against him, criminal, was taken to the competent Prosecutor, while a preliminary investigation was carried out by the Kozani Security Department.