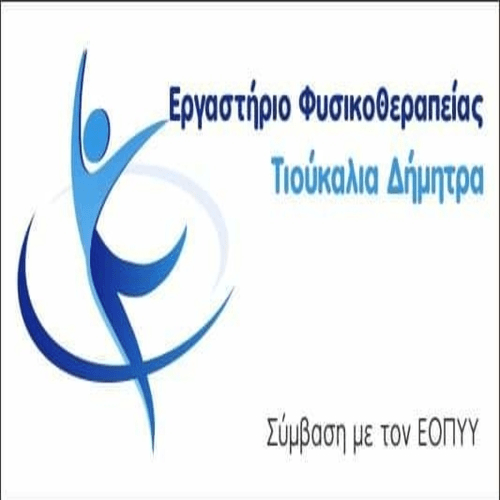 There is a lot of confusion right now (17:10) in the neighborhood of Agia Paraskevi, in the city of Kozani, as, according to information from Kozanimedia, on Alexis Minoti street, man, holding knife, slightly injured his father, while initially threatening his mother, but also that he will commit suicide.
The intervention of the Greek Police was immediate, which managed to disarm the perpetrator, who is said to be experiencing psychological problems.
His father has been transferred, with minor injuries, at Mamatsio Hospital of Kozani.
Kozanimedia.gr