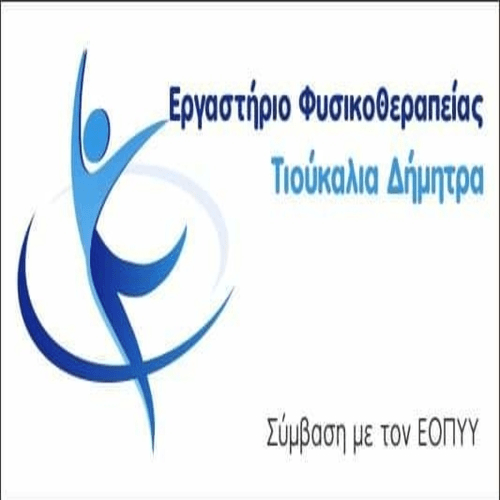 For 24/6/2022 The trial of the family of the 19-year-old student from Pella against the Mamatsio Hospital is postponed.
The case shocked the public 2019, when the 19-year-old ended up, having been discharged from Mamatsio Hospital, where he had come with leg pain.
The adjournment of the trial was done ex officio in order to present all the documents for the case and the SAD that will be carried out by the hospital.. However, the trial of the criminal part against the doctor is pending.
Regarding the death of the 19-year-old, the unfortunate girl came to the emergency room of Kozani Hospital with leg pain, where he was examined by a specialized orthopedic doctor. The doctor, after the treatment he gave them, let her return home.
The 19-year-old passed away after 112 days at Papageorgiou Hospital, where he had been served by Mamatsio in a coma and never returned. At 20 December 2019, passed away.
It is worth noting that the orthopedic specialist who was on duty in the emergency room of Mamatsio and discharged the 19-year-old, now works at a Hospital in Thessaloniki.
ertnews.gr