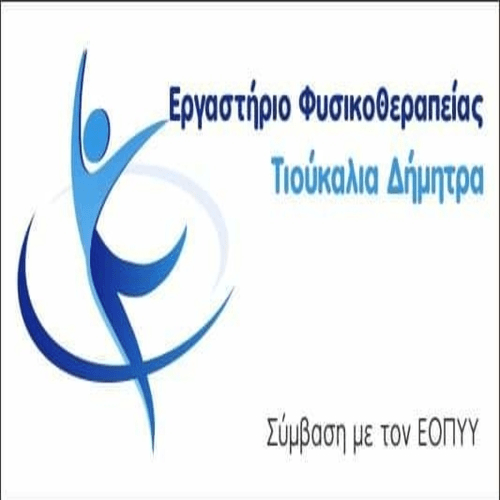 In a rapid antigen detection test (rapid tests) for covid19 were submitted 56 citizens, on Wednesday 18 May 2022, in the central square of Kozani, from the KOMY Mobile Groups of EODY in collaboration with the Municipality of Kozani .
All test results were negative.
This cooperation will continue in the future, with the aim of protecting public health and limiting the transmission of the coronavirus.