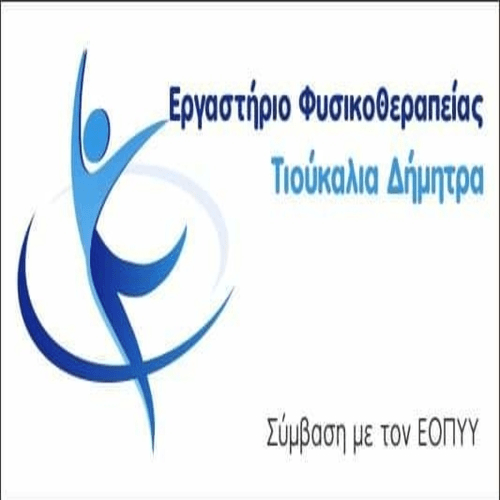 The situation at Kozani Hospital remains difficult, with increased patient flow, positive and suspicious, at the covid clinic, which is suffocatingly full, ενώ έχουν δοθεί για τη διαχείριση των περιστατικών κλίνες της μαιευτικής και ετοιμάζεται και η χειρουργική.
The ICU at Mamatsio Hospital in Kozani remains full of three people for intubation outside the ICU, εν αναμονή άδειων κλινών σε νοσοκομεία της Βορείας Ελλάδας. Ωστόσο περιστατικά μη covid μεταφέρονται ήδη από το Νοσοκομείο Κοζάνης στην euromedica.
Doctors and nurses of the pathology clinic of Kozani Hospital continue to fight, describing the difficult situation they are in again, with shortages remaining and cases requiring treatment to be numerous, και σε πολλές των περιπτώσεων πολύ δύσκολα, compared to the previous wave.
The situation at the Bodosakeio Hospital in Ptolemaida is also difficult, όπου στην κλινική COVID νοσηλεύονται 46 people while the ICU remains full.
ERT KOZANIS: Pension- Despina Amarantidou