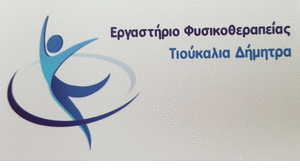 The D.E.Y.A..
Κοζάνης ενημερώνει τους καταναλωτές ότι σήμερα Παρασκευή

28/12/2018 district heating will be stopped due to leakage in the streets:

Makrigianni, Καραγιάννη Λέλας, Ζάππα, Papafi, Παπαμάρκου, Αποστόλου Ηλέκτρας, Σωκράτους, Ρωμανού Μελωδού, Δημοκρίτου, Οδυσσέως, Ακροπόλεως.

The damage will be repaired cat' estimate today until late noon.

Thank you for your understanding.