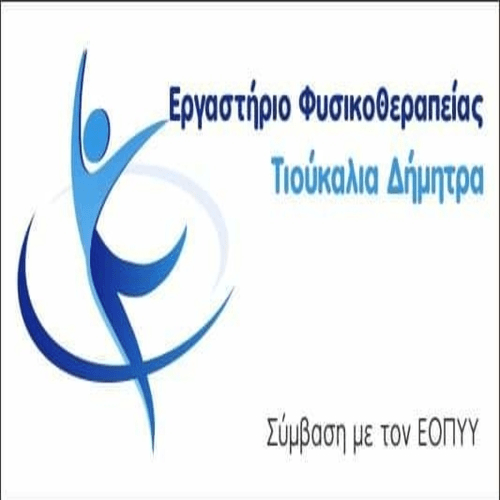 Yesterday (21-07-2017) at noon in an area of ​​Kozani, αστυνομικοί του Τμήματος Ασφάλειας Κοζάνης συνέλαβαν 51χρονο ημεδαπό, for the cultivation and possession of cannabis, as well as for violation of the law on weapons.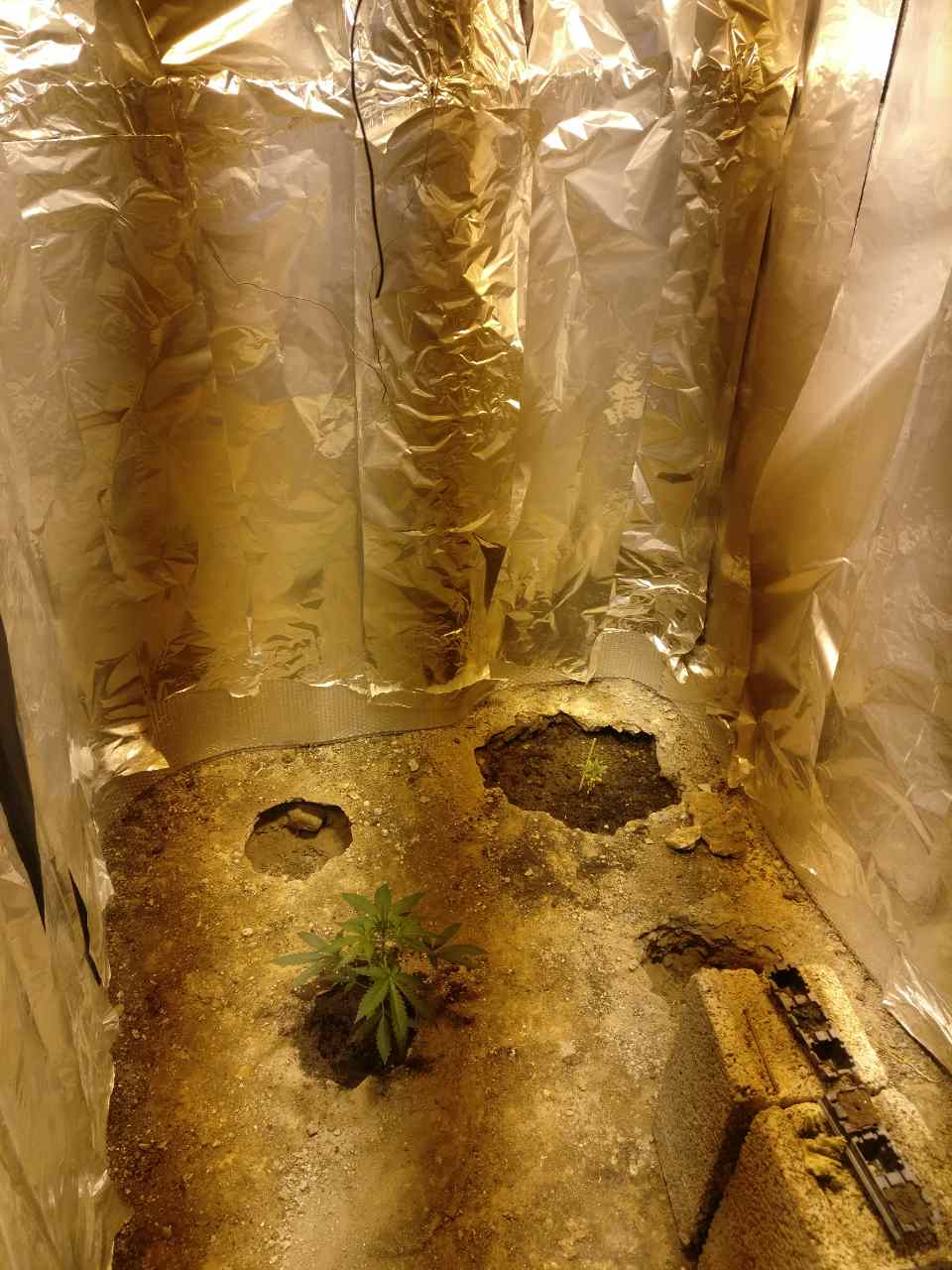 Specifically, in the context of targeted actions to combat the cultivation of cannabis seedlings and after appropriate use of data, πραγματοποιήθηκε έρευνα στην οικία του προαναφερόμενου σε περιοχή της Κοζάνης, where they were found and confiscated:
• -3- hemp seedlings,
• -12- grams of raw cannabis,
• -1- αυτοσχέδια εγκατάσταση υδροπονικής καλλιέργειας δενδρυλλίων κάνναβης (λαμπτήρα φωτός, ανεμιστήρας, χρονοδιακόπτης κλπ.),
• -1- shotgun, το οποίο κατείχε παράνομα και
• -22- cartridges.
The Kozani Security Department is conducting a preliminary investigation into the case, while the arrested person will be taken to Mr.. Public Prosecutor of Misdemeanors.