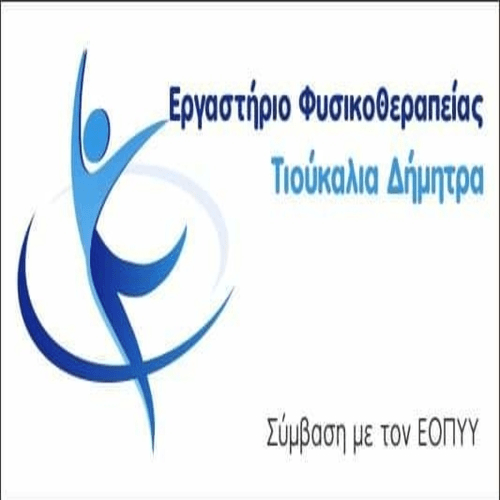 Yesterday (02-10-2017) in the afternoon in the area of ​​Kozani,

αστυνομικοί της Ομάδας Δίωξης Ναρκωτικών του Τμήματος Ασφάλειας Κοζάνης συνέλαβαν 39χρονο ημεδαπό για καλλιέργεια και κατοχή κάνναβης

.
Specifically, after proper utilization of data, σε έρευνα που πραγματοποιήθηκε στην οικία του 39χρονου σε περιοχή της Κοζάνης, βρέθηκε επιμελώς κρυμμένη ακατέργαστη κάνναβη, weight -80,5- grams and -1- hemp sapling, height -1- meter and -85- cm, which were confiscated.
The Kozani Security Department is conducting a preliminary investigation into the case, while the arrested person will be taken to Mr.. Public Prosecutor of Kozani.