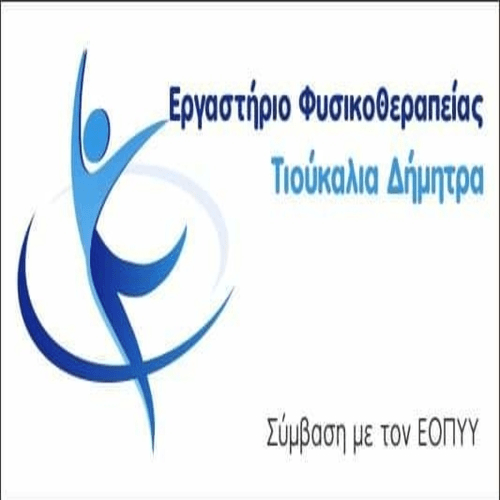 He was arrested yesterday (23-09-2022) in the afternoon in a rural area of ​​Kozani, by police officers of the Drug Prosecution Team of the Eordea Security Department, 49time native, for growing cannabis seedlings and possession of drugs.
Specifically, in the context of coordinated action to control the cultivation of hemp seedlings and after appropriate use of data, οι προαναφερόμενοι αστυνομικοί κατέλαβαν σε αγροτική περιοχή της Κοζάνης τον 49χρονο να προσεγγίζει φυτεία κάνναβης αποτελούμενη από οχτώ (8) saplings, height up to -2,80- meters, στα οποία προέβη αρχικώς στην περιποίηση αυτών με την χρήση ψαλιδιού κλαδέματος και ακολούθως στη συγκομιδή μέρους δενδρυλλίου κάνναβης, ενώ στην κατοχή του βρέθηκαν και κατασχέθηκαν:
αποσπάσματα φυτού κάνναβης

, weight -205- grams,

ποσότητα ακατέργαστης κάνναβης βάρους

-7- grams and

γεωργικό εργαλείο ψαλίδι κλαδέματος δέντρων

.
Ανωτέρω δενδρύλλια κάνναβης εκριζώθηκαν και κατασχέθηκαν.
Preliminary investigation into the case was carried out by the Eordea Security Department, while the arrested, with the case against him, led to Mrs.. Public Prosecutor of Kozani.